Youth Movement In New York
Posted
2 years 8 months ago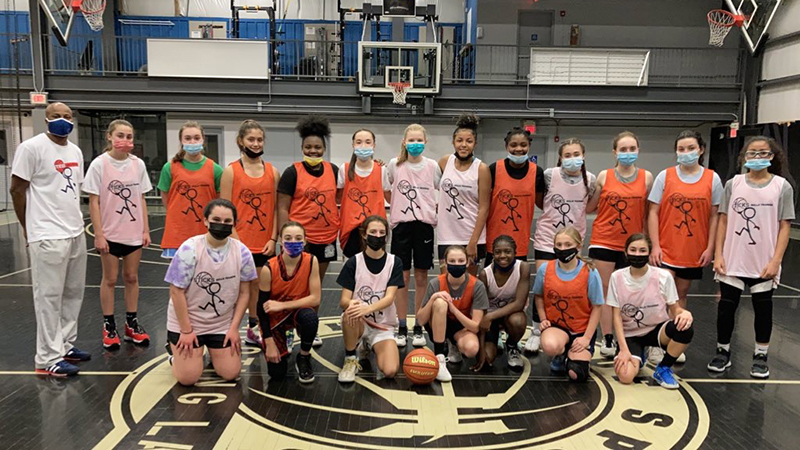 NEW YORK, New York – Two dozen middle school prospects from the greater New York area attended the first annual #NYTrainingAcademy. A highly skilled and motivated group of prospects worked on their skills and competed in this one-day showcase.
Veralyn Aviles – ME 577 (Brooklyn, New York) – 2025
Aviles is a physically mature wing with a polished skill set. She uses strong ball fakes and has a soft touch on her pull up jumper. Her confidence and skills put her on a high trajectory into high school.
Kocis is no stranger when working on fundamentals and growing her game. She has worked with our training staff multiple times over the last 18 months. Each time she trains she shows an advanced understanding of the game. Kocis took advantage of this opportunity and proved that she is poised to be a steady floor general for years to come.
Lanier is another prospect who has been with our staff numerous times in the past few years. She is an coachable player who is quick to be vocal and help teammates. Her skills look to be as polished as we have seen. She brings a steady hand to the point guard position. Her shot making could make her one of the Northeast's top point guards in years to come.
Emma Olausson - EC Adams Middle School (Guilford, Connecticut) – 2025
Olausson was the top new name for our staff coming out of this event. She has a frame and skill set that put us in the mind of a young Cameron Swartz (Boston College, Junior). Her shooting ability jumped out as her top skill in warm-ups. By the end of the academy, Olausson showed the savvy and instinct that will keep her on our radar for many more years.
Allison Twible – Woodland Middle School (East Meadow, New York)
–

2025

Twible is a lanky guard with good IQ and solid fundamentals. Although only 5-foot-4 now, she has the frame that likely will stretch out in future years. She did a good job of creating space with the dribble with either hand. We expect her game to continue to take steps forward.
Olivia White – St. Raymond's Middle School (Bronx, New York) – 2025
White impressed us with her engagement during drills. She has the physical gifts that ought to make her a special player. Her size and length give her an advantage over opponents at this moment. We project that White will be a versatile wing that can affect the game in several areas.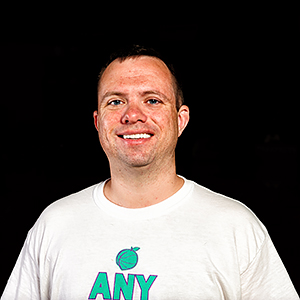 Jonathan Hemingway is the Assistant Director of Scouting for the JumpOffPlus.com National Scouting Report, is on the Naismith Trophy Board of Selectors and owns CoachHemi.com, the go-to source for coaches for X's and O's. He is the floor director of #TeamEBA camps, a site director for #TeamPSB tournaments and can be reached at jonathanhemingway@peachstatebasketball.com.