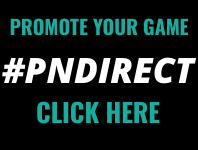 ProspectsNation.com is now offering a new way for players to get on to the radar in the grassroots game of women's basketball. Our new Direct Promotion Package will allow a player to get a Player Card, Evaluation and pertinent information on to the ProspectsNation.com website. This is an important step for a player's who want to gain the attention of college coaches.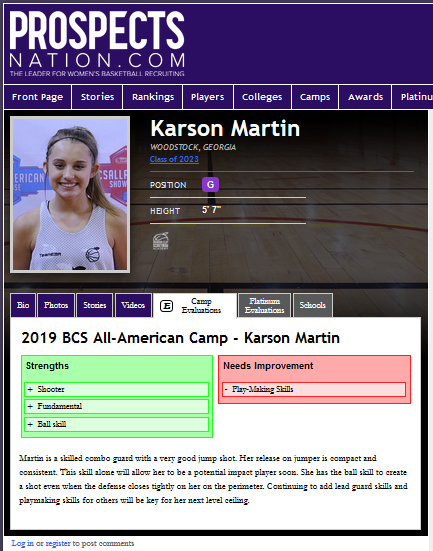 Here is what ProspectsNation.com DIRECT Can do for you!
Normally a player will have to attend one of three camp series (BCS Camps, Elite is Earned, PN Academy) in order to get their information published. With ProspectsNation.com Direct, a player can avoid the wait and get a player card immediately. Once this card is created, look for your card to be posted on social media where our network has over 50,000 followers nationwide.
To sign up for PN Direct, email brandonclay@peachstatebasketball.com and we'll get the process started.