#SMPMember Central -- June 22, 2016
Posted
7 years 5 months ago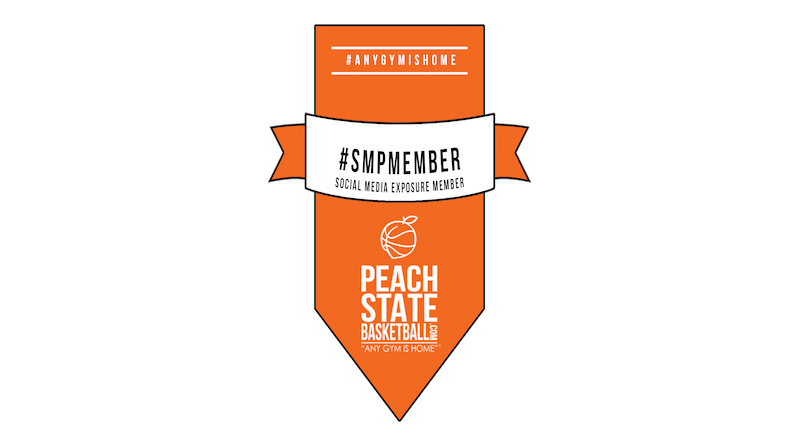 BrandonClayScouting.com: #SMPMember Central
This program is designed for young men and women aiming to not only obtain college basketball scholarships but garner all of the accolades and name recognition that their play warrants. In addition to gaining college exposure, there are numerous in-season and post-season (local and national) awards that require an awareness of both college coaches and media personnel alike. Our "Social Media Exposure" package (formerly Feature Player Eval program) allows players to work hand-in-hand with our team of international evaluators spearheaded directly by Brandon Clayto keep our vast following up-to-date with what's going on at a given point in time in the players high school career.
Updates from June 22, 2016
#SMPMember:

Mission: Grow the game.

18 seniors = 18 scholarships

Mission: 100

INFO: https://t.co/8GnB3G0viZ pic.twitter.com/DJwB7MvLza

— Brandon Clay (@BrandonClayPSB) June 13, 2016
Class of 2016 guard Kelly Post of Fayetteville, N.C., has signed with Campbell. She is the 18th player in our senior class to move onto receive a college scholarship.
Class of 2017 forward Abi Hall of Alpharetta, Ga., visited Howard this month. She is a high academic watch list prospect who will play for #PSBFamily member Georgia Pearls during the July evaluation periods.
Class of 2017 guard Hailey Higashi of Spokane, Wash., is rehabbing from a knee injury suffered this spring. Her road to recovery is a must follow for schools needing a shooter in the class. She averaged 18.1 points, 4.8 rebounds per game last high school season.
Class of 2017 guard Sydney Snyder of New Enterprise, Pa., visited St. Francis for Elite Camp last weekend. Snyder will lace up for the Doug West Defenders in July.
E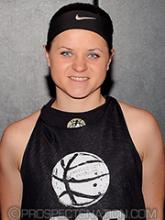 WATCH
LIST
Class of 2019 forward Kallie Theisen of Plymouth, Minn., has an offer from South Dakota State. She will play for Minnesota Crossfire during July.

Brandon Clay serves as the WNBA Director of Scouting for ProspectsNation.com and owns The JumpOffPlus.com International Report, which is picked up by more than 150 colleges and universities nationwide. He serves as the Executive Camp Director for the Elite Basketball Academy Camps. He serves on the Naismith Trophy Men's / Women's College Player of the Year Academy and is chairman of the HS Boys / Girls Board of Selectors and is on the McDonald's All-American Selection Committee. He also is the publisher of PSBPopCulture.com.