Posted
2 years 3 months ago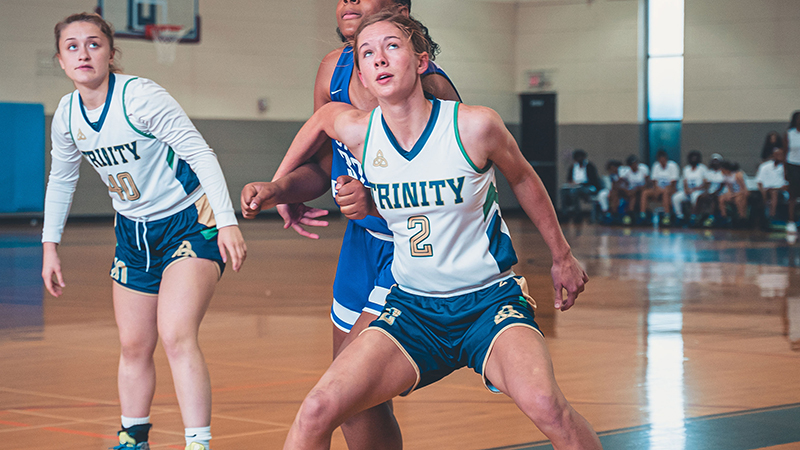 BUFORD, Georgia, - The BCT May Day Showdown featured several teams on the rise from the Southeastern region. The stage provided individual players to shine in front of a few of the nation's top evaluators. Here are some observations following the event.
Class of 2022 forward Malia Melton of Buford, Georgia, had several big games for the Atlanta Cagers. She plays the game fundamentally and efficiently. She can score double digits consistently while also being able to lock down the other team's best player as well.
Class of 2022 point guard Ja'kia Little of Macon, Georgia, is a real deal athlete. She possesses the explosiveness and the body control that is rare to find at this level. She appears to have taken her skill level up a notch as well.
Class of 2022 point guard Chesnee Freeman of Cleveland, Georgia, is fun to watch. Although she is on the shorter end of the height spectrum, she is tough and skilled. She put up big numbers in DL Impact's match ups this weekend.
Class of 2025 forward Kylie Watkins of Cleveland, Georgia, is a prospect to keep a close eye on in future evaluations. Although she is not yet a finished product on the court, she is still very productive at scoring and rebounding in the lane. As she gains strength and experience, she could end up being one of the top prospects in the North Georgia region.
Class of 2022 guard Cayla Cowart of Cumming, Georgia, is emerging as a premier prospect in the Atlanta Metro area. Her length and defensive prowess immediately drew our attention at the May Day Showdown. Offensively, whether it is playmaking or hitting the open jumper, she can contribute to a winning cause in several ways.
Class of 2023 post MaKayla Arnold of Atlanta, Georgia, makes a big impact for the Georgia Pearls. The 6-foot-3 prospect does a great job of rooting position on the block for scoring position. She is a consistent force for her team given that coach Darlene Norris makes it a point to run the offense through her.
Class of 2025 Olivia Ross of Forest Park, Georgia, is a talented and energetic point guard for the Georgia Pearls. She handles the ball with confidence and leads her team with vocal leadership. We expect big things from the rising freshman in upcoming years.
Class of 2023 point guard Kiara Cabrera of Naples, Florida, is a talented scorer. She has an array of dribble moves and instincts to the put the ball in the bucket. She proved to be adept at making plays and leading the action for her SWFL Premier.
Class of 2025 guard Maddie O'Berski of Cape Coral, Florida, is a player on the rise. She is lefty combo guard with a smooth skill set. She can score the ball when called upon, but it is her passing skills that caught our eye. She possesses the rare qualities of vision and instinct with the ball in her hands.
Class of 2024 guard Samirah Walters of Snellville, Georgia, showed her skills this weekend with the Lady Monarchs. The lead guard has a nose for getting to the lane and scoring in traffic. With several years of development left in the high school ranks, expect Walters to emerge as a name of interest in Gwinnett County.
One of the top middle school prospects at the event was a new name from D. Shine Lady Grinders. Class of 2025 Brayla Harris of Augusta, Georgia, had more than one game with 20 points in the scorebook. The young guard is far from reaching her physical ceiling and has an array of skills that should be tracked by interested observers.
Bostic Next Level gets a lot of production from guards, including from class of 2022 Jalexia Taylor of Milledgeville, Georgia. Although she plays off the ball, she can get to the hole with a quick first step. Her body control in traffic is also special. Add in her activity on the defensive end and she is primed for a big senior season at Bleckley High School.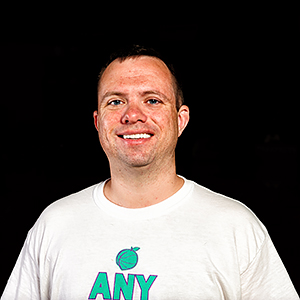 Hemingway is the of Scouting for the ProspectsNation.com and the Assistant Director of Scouting for the JumpOffPlus National Scouting Report. He is a Naismith Trophy Player of the Year seletion committee member. He can be reached at jonathanhemingway@peachstatebasketball.com.