International ELITE 25 Rankings-- 2017
Posted
6 years 6 months ago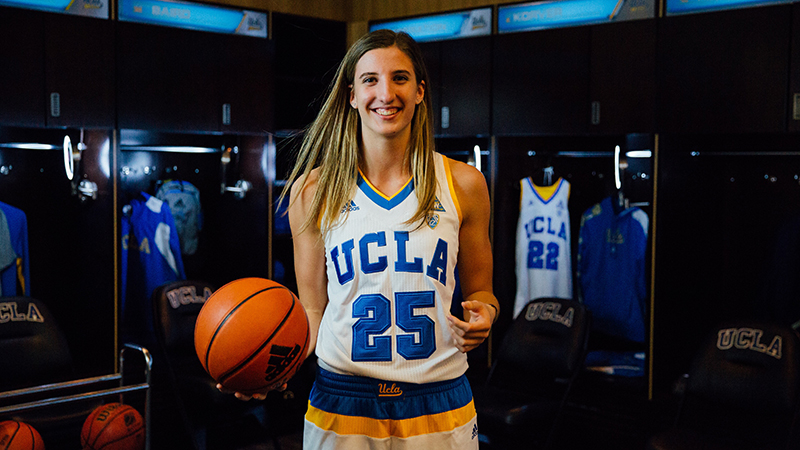 * Photo courtesy of UCLA Athletics
This is the fifth year ProspectsNation has released an International top 25 rankings list. Since the inaugural release in 2013, international recruiting has grown from something programs perceived as a backup plan into a year-round focus for teams around the country. Throughout the world, the game of basketball is becoming more and more global. As players around the world fall in love with the game and learn to hone their skills, schools in the United States will continue to take notice and focus on recruiting globally instead of just locally or domestically.
One of the exciting things about this year's international class is the growth in the talent pool from top to bottom. Not only are there impact players at the top of the class such as Germany's Satou Sabally who is heading to Oregon, or Australian Chantel Horvat who will head to UCLA next year, but the overall amount of players coming to the US from overseas continues to grow. As a result, this year we will expand the international rankings in the Spring to include more kids than ever before.
As we look to this year's 2017 international class we find Canada leading the way with eight players in the top 25. England finishes second with five prospects in the top 25, while Spain and Australia tied for third with three each. In addition to talent, the class offers some size with 12 of the 25 ranked players measuring 6 feet 1 or better.

Keil Moore is the Director of Scouting for the JumpOffPlus.com National Scouting Report and international scouting report. He serves on the Naismith Trophy Board of Selectors and has been a member of the women's basketball community for more than eight years as a trainer and evaluator. He can be reached at keil@prospectsnation.com.