Posted
2 years 7 months ago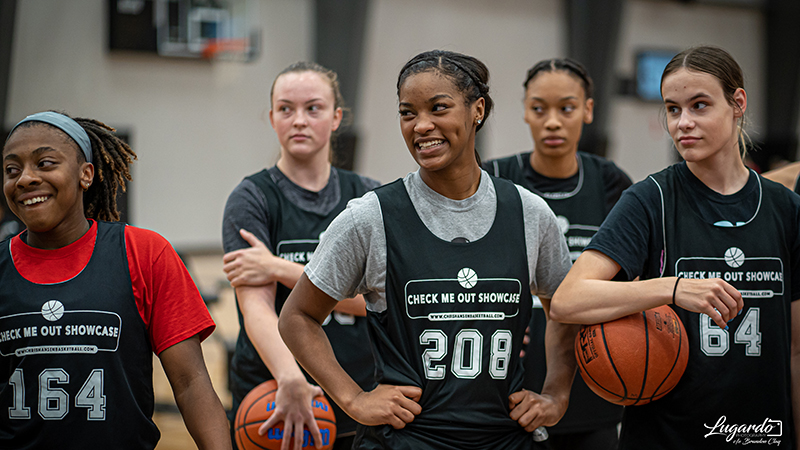 (L to R) Kayla McPherson (164), Madi Conner, Ashlon Jackson (208), Marisa Davis-Jones, Carleigh Wenzel (64). *Photo by Tony Lugardo.
ATLANTA, Georgia – The inagural ProspectsNation.com Friday Night Lights Academy is poised to become the nation's premier single night to train with and compete elite competition. Our favorite part of the showcase is working with campers during our Spotlight Session Workout. Here are the takeaways from the session:
Conner has a fantastic build on the wing that allows her to take contact and finish plays. That strength allows her a versatility to play any of the three guard positions depending on matchup and style of play. The future Arizona Wildcat has the shooting prowess to force opposing defenses to have to play her close at all times opening up the floor for her teammates in the process.
Davis is a long, lean option in the frontcourt. She is at her best when she's out in the open floor making a play. That said, it was very evident that Davis is putting in the time and effort to grow her game from the perimeter in the half court set as well. She'll take her game and potential to Washington next fall providing the emerging Pac-12 program with another quality option to deploy.
Jackson's game blossomed this spring / summer allowing her to enter the elite level guard grouping regardless of who else is mentioned. Much like our training session in Austin this past June, Jackson was dialed in from the opening drill looking to expand both her shooting range and footwork as well. In the process, Jackson showed legitimate range out beyond the 23-foot line.
McPherson is so dynamic with the ball in her hands. She is showing with each evaluation an innate competitive spirit that might be matched but not out rivaled in the class. McPherson's blend of intelligence and speed gave her an elite foundation to build upon as she entered high school three years ago. Every season since, increased consistency and range on her jumper has helped propel her game to new levels.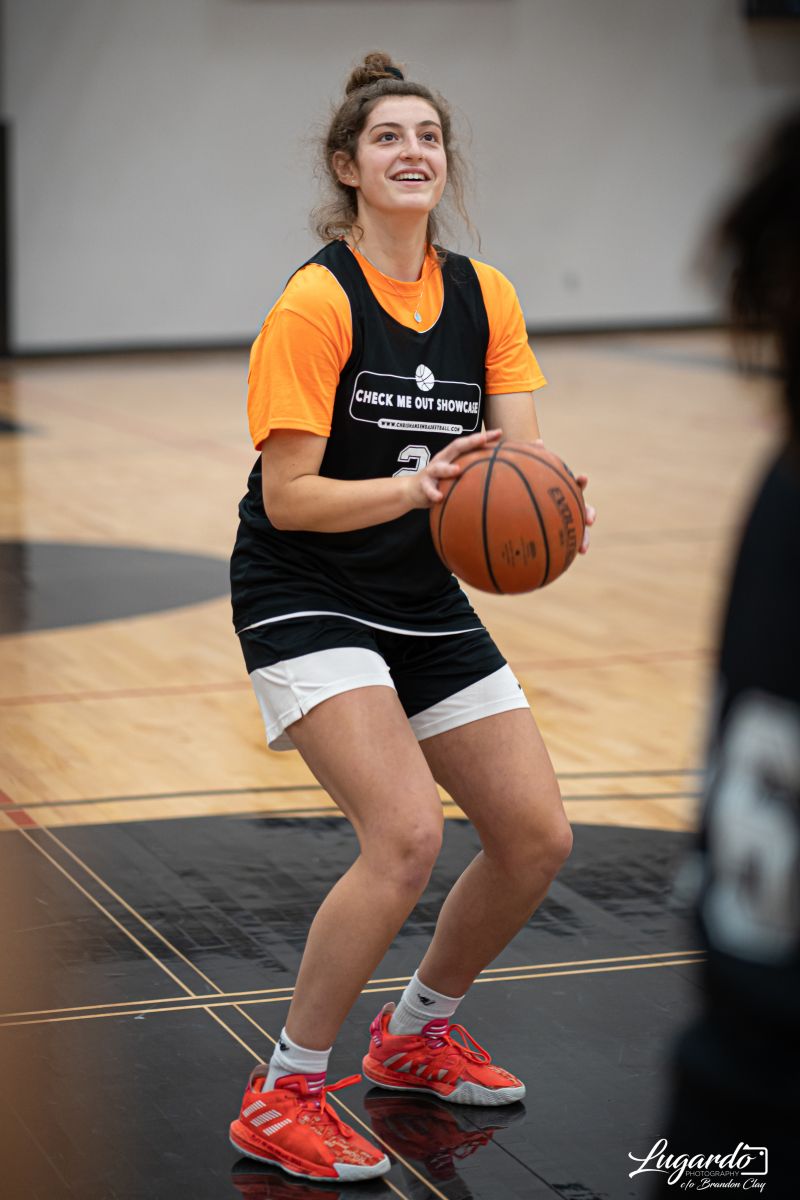 Our staff has made plenty of mentions about the progress that Newman has made on her outside shot. In settings like this, that progress still feels understated. She has taken her skill set to the next level inside of elite drill work at multiple academies over the past 14 months. Newman has to keep working on her full speed open court reads as her jumper also keeps growing but the progress is there and evident.
Wenzel has had a fantastic 12-month run. She's attended six academies over the years and has really matured both physically and with her outside shot since the beginning of 2018. Wenzel has the length, athleticism and skill to be a multi-purpose guard at an elite level going forward. As she keeps filling out, her game is well positioned to take another step forward.

Brandon Clay serves as the Director of Scouting for ProspectsNation.com and owns The BrandonClayScouting.com Evaluation Report, which is read by more than 200 colleges and universities nationwide. He also serves as the Executive Skills Director for the Brandon Clay Scouting Academy Series.