Posted
7 years 4 months ago
NORTH AUGUSTA, S.C. – Team Elite of Atlanta, Ga., found a way to make a lasting impression on the history books with championships in the U7 and U15 divisions of the 2016 Nike Girls EYBL and Nike Nationals. Until this year, only one other program, the Tennessee Flight, had ever managed to sweep both U17 and U15 championships in the same year. The feat gives the summer program from the Peach State a unique claim as one of the strongest programs in the Nike EYBL as well as the country.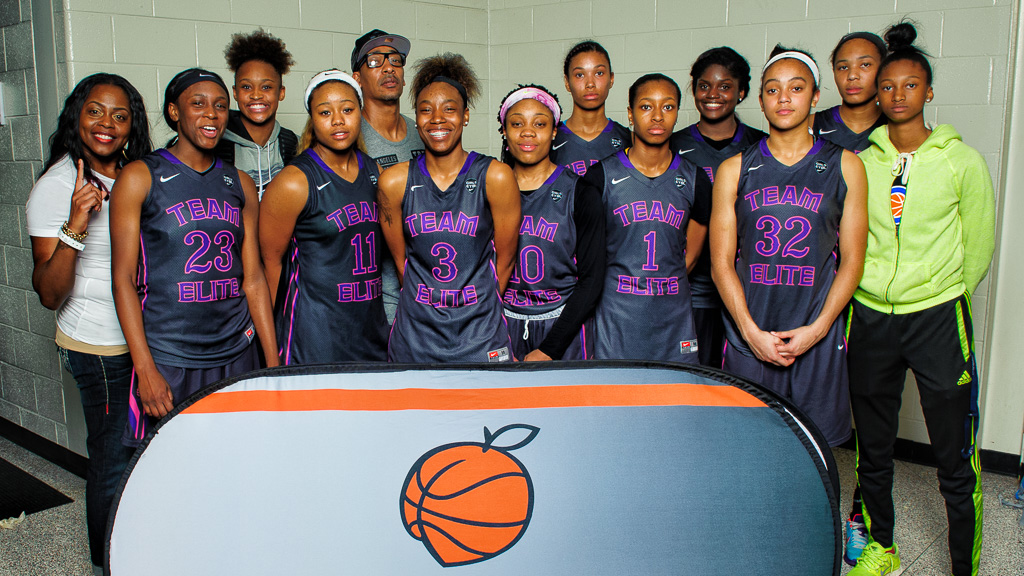 U17 Gold Championship
Team Elite Pointer 54
Tennessee Flight Silver 47
In a game where Team Elite managed to keep the lead for the entire game, a late fourth quarter run lead by class of 2018 wing Brinae Alexander of the Tennessee Flight made things tense as the game clock wound down. Late in the fourth quarter Alexander managed to connect on a two important 3-point field goals bringing the Tennessee Flight to as close as four points before Team Elite needed to find an answer.
That answer came when class of 2017 post N'Dea Jones of Team Elite finished a bucket in the paint and was later fouled to stretch the Team Elite lead back to seven, which ultimately was the final margin of victory.
For Team Elite, Georgia commit Quanniecia Morrison led all scorers with 17 points, 4 rebounds, and 4 steals while Tennessee Flight guard Anastasia Hayes also finished with 17 points while pulling down 4 rebounds, and dishing out 2 assists.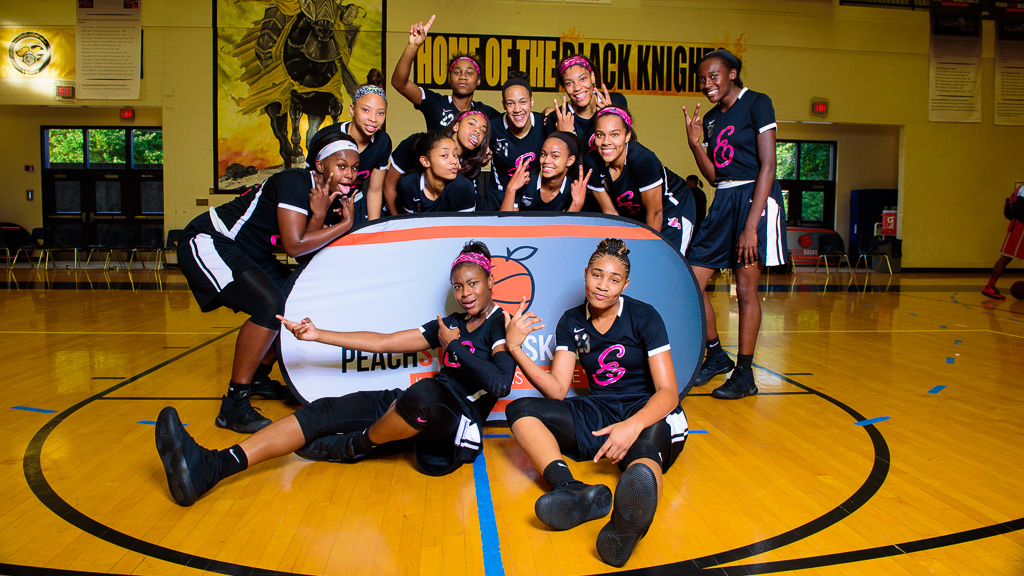 U15 Nike National Championship Game
Team Elite Hubbard 64
North Tartan 15U 61
In what could have been the game of the tournament, Team Elite Hubbard managed to narrowly escape a very talented North Tartan 15U team. Unfortunately, two of the key moments of the game were centered around injuries. In the second quarter Team Elite Hubbard wing Kaila Hubbard went down with what appeared to be a leg injury but later was able to return. For North Tartan the news wasn't as good as their star point guard, Zoe Young, hurt her ankle late in the third quarter and was unable to return to the game.
With just a few seconds left in regulation, North Tartan missed a 3-point shot that would have sent the game to overtime, allowing Team Elite Hubbard the claim the crown.
Other Scores From Championship Day
U17 Silver Nike National Championship Game
Cal Stars EYBL 69
All Ohio Black 59
Players of the Day

Keil Moore is the Director of Scouting for the JumpOffPlus.com National Scouting Report and international scouting report. He serves on the Naismith Trophy Board of Selectors and has been a member of the women's basketball community for more than eight years as a trainer and evaluator. He can be reached at keil@prospectsnation.com.