Posted
8 years 1 month ago
Tweet
WASHINGTON, D.C. - The Tina Thompson "She Got Game" Classic is a staple of the pre-Christmas coverage schedule in the DMV (DC-Maryland-Virginia) region. This year's edition featured 58 teams with college coaches from near and far coming to evaluate the talented prospects on hand. Here's a look at three seniors who left their mark on the event:
Batouly Camara (Blairstown, N.J.) - Blair Academy – 2015
After being hospitalized the night before due to illness, Camara came out and played as if she got a normal eight hours of sleep. Currently ranked No. 30 in the senior class, the four-star post player is a tough matchup on the interior. A 6-foot-2 prospect, Camara gave Bishop O'Connell issues throughout the game forcing a consistent double team effort every time she touched the ball. If her play here is any indication of her future success, Camara will help bolster Kentucky coach Matthew Mitchell's frontline early during her time in Lexington.
Ciani Cryor (Philadelphia, Pa.) - Neumann-Goretti – 2015
Cryor came out in this setting ready to go from the opening tip. The dynamic 5-5 point guard was as good as any guard in the gym here. Ranked No. 82 in the senior class, Cryor's play was well-rounded as she impacted the game on both ends of the hardwood. The four-star prep has great court vision, can hit the open shot and is a ball hawk on the defensive end. Upon her arrival next summer, Georgia Tech adds an immediate sparkplug to its roster.
Caroline Davis (Newark, Del.) - Caravel Academy – 2015
With her future Princeton assistant coach Megan Griffith sitting on the baseline, Davis turned in a stellar performance. The 6-0 forward has the range to stretch opposing defenses while possessing the size to be effective finishing around the basket. A three-star prospect, expect Davis to be a player that Princeton can use in multiple roles on both ends of the floor based on varying match-ups and personnel groupings. Follow @BrandonClayPSB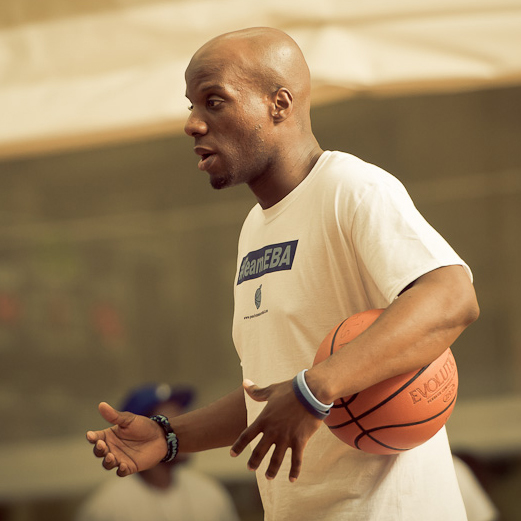 Clay is the owner of the JumpOffPlus.com International Scouting Report, PeachStateBasketball.com and ProspectsNation.com. He can be reached at brandon@prospectsnation.com.