Senior Standouts From BCS All-American
Posted
2 years 11 months ago
BUFORD, Georgia – The BrandonClayScouting.com All-American Showcase has become the place for prospects looking to get elite competition and media coverage going into the school season. With an alumni list that includes current WNBA standouts Lexie Brown, Kaela Davis, Diamond DeShields, Asia Durr and Jackie Young, the showcase has served as a gateway for the nation's premier prospects to shine. Our second look back focuses on the senior class standouts. Expect all five of them to be in the Naismith Trophy HS Player of the Year Watch List discussion.
Before she heads to South Bend next summer, Campbell of Pennsylvania, has her eyes fixed on winning another high school state title. Her size and physicality caught my attention as she's progressed considerably since the last time I'd seen her. Campbell's ability to take instruction and quickly incorporate it into her game is a positive sign as she inches closer to playing in the ACC. If she will become a more consistent threat wanting to pull the open jumper, her game will keep flourishing. Campbell will be back on the floor with us again during our Nashville training session on Oct. 5-6 looking to grow her game yet again.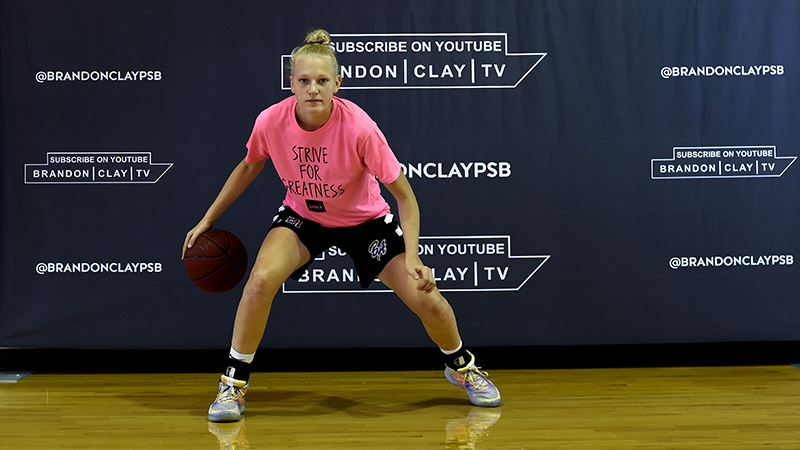 Jenks of Louisville, Kentucky, came roaring off of a strong club season into this event. A ProspectsNation.com Elite 100 prospect in her class, she has a nice blend of length, skill and athleticism. Jenks made an impact on both ends of the hardwood with her shiftiness especially in the lane. Offensively, Jenks is a much improved outside shooter as well showing the type of growth we projected after her play at our fall event in 2016. She can continue to grow with her physical strength but a solid foundation is there.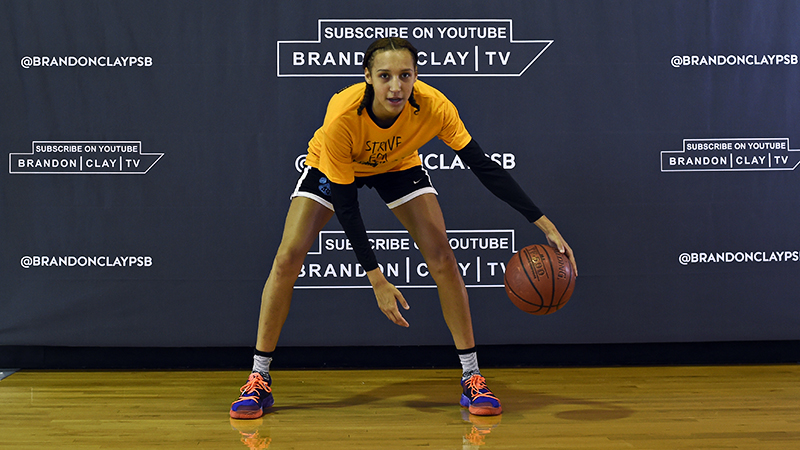 A veteran of our training academies, Parrish of Fishers, Indiana, made her presence felt underneath the Bogan Park roof yet again. The future Oregon Duck is a more than capable scorer from the perimeter. She has the physical tools to be an elite level scorer at the college level too. A lot of Parrish's success at the next level will be tied to her rebounding in area from the wing and as a position defender. Parrish has the intelligence to be a quarterback on the floor in that regard on both ends of the floor. She'll be with us at the BrandonClayScouting.com National Training Academy in Indianapolis on Sept. 14-15.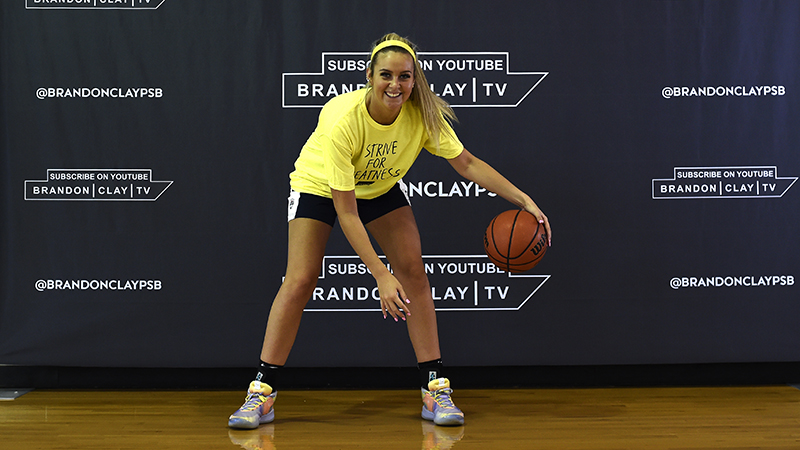 Sullivan of South Bend, Indiana, has continued to show and prove herself as one of the nation's top prospects. She is always dialed in when it's time to work and plays with a style that separates her from most of her peers nationwide. Sullivan is a powerful guard who can score it off the bounce, distribute to teammates for a shot or hit the pull-up jumper herself. Finding the rhythm in her outside shot will elevate her game into another level. Like Parrish, Sullivan will be with us at the BrandonClayScouting.com National Training Academy in Indianapolis on Sept. 14-15.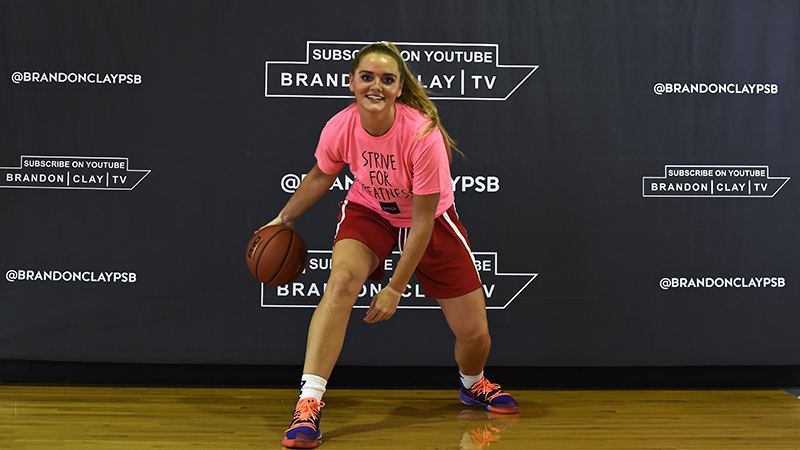 Watson of Linwood, New Jersey, came down to Atlanta and showed that she can work the inside-outside game with the best of them. She has the shoulders and size to be effective on the low block then step out and face up to hit the open jump shot. Her game reminds me of Taya Reimer at this same event in 2012. Watson will join Parrish at Oregon giving them a tough 1-2 punch in the frontcourt. Watson's ability to stretch the floor with her shooting gives them a unique piece to the puzzle as the Ducks look to bring a national title to Eugene.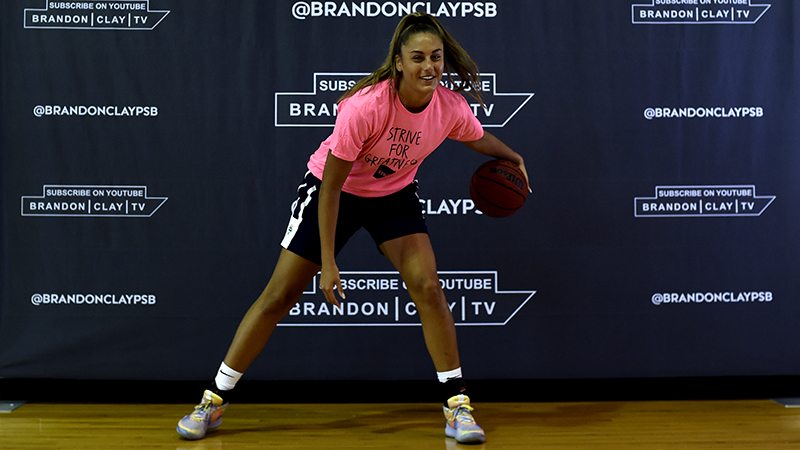 *Photos by Chris Hansen/ProspectsNation.com

Brandon Clay serves as the WNBA Director of Scouting for ProspectsNation.com and owns The JumpOffPlus.com International Report, which is picked up by more than 150 colleges and universities nationwide. He serves as the Executive Camp Director for the Elite Basketball Academy Camps. He serves on the Naismith Trophy Men's / Women's College Player of the Year Academy and is chairman of the HS Boys / Girls Board of Selectors and is on the McDonald's All-American Selection Committee. He also is the publisher of BrandonClayStyle.com.