Posted
9 years 9 months ago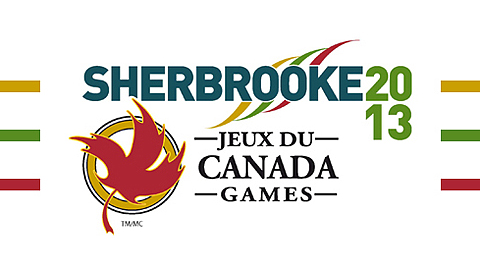 Every other year Canada showcases it's best youth players in the Canada Games.
Tweet
SHERBROOKE, Canada - The Canada Games is a biennial staple of Canadian basketball, crowning one province the nation's top 17-and-under program. With 10 provinces competing, over 100 prospects took the floor hoping to lead their teams to gold.

Christina Buttenham (Hamilton, Ont.), Team Ontario – 2014
Simply put Buttenham is a jack of all trades. A 5-foot-11 perimeter player, her game is similar to incoming Vanderbilt freshman Kylee Smith in that it is built around her activity away from the basketball. Like Smith as a prep, Buttenham creates offense with her defensive presence and willingness to expend energy on that end. Having already committed to play at Iowa, Buttenham will bring a diverse set of tools to coach Lisa Bluder's roster.
In the opening game of the tournament against Team New Brunswick, Buttenham came out of the gate playing well, finishing 10 for 13 from the field with three steals. As a prospect, she would be in the discussion as a possible ELITE 150 recruit if she played high school in the United States. Buttenham's defensive intensity makes her a specialist to keep an eye on in the Canadian Basketball pipeline in the coming years.
A ProspectsNation podcast look back at the Canada Games
AROUND THE RIM
♦ Buttenham's classmate, Shay Colley of Brampton, Ont., is a big time guard in the class of 2014. At 5-8, Colley has the speed and size to play either guard position. She has multiple offers from schools in the States.
♦ Toledo picked up a quality post commitment in the form of Nancy Kessler of Saint Catherine's, Ont. The class of 2014 center played well, manning the middle and helping lead Team Ontario to the gold medal. Follow @BrandonClayPSB
Clay is the owner of Peach State Basketball, the JumpOffPlus.com National Scouting Report and serves as Executive Camp Director for the Elite Basketball Academy. He can be reached at brandon@prospectsnation.com.