Posted
8 years 5 months ago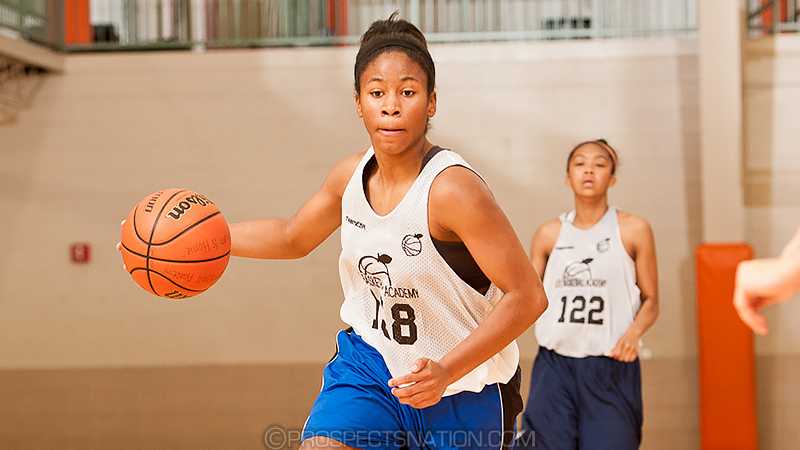 Tyasha Harris of Best Choice United has improved considerably since Super 64 Camp in 2014. *Photo by Ty Freeman.
LEBANON, Tenn. -- The second session of the Real Deal in the Ville event caught fire on the second day with mulitple marquee matchups pitting high level players against in-kind opposition.
To start the morning off at the PSB Real Deal Session II, 6-foot-4 LaKaitlin Wright of Alamo, Ga., did a great job of making a huge impact in the paint versus BWSL Norfolk Express. The 2017 prospect showed she could rebound consistently on the offensive end and contest shots from the block to the perimeter defensively. She has a lot of upcoming growth potential.
Solid point guard play is essential for the success of any team. Ayzhiana Basallo of San Francisco, Calif., proves that good things come in small packages. The class of 2017 point guard handles pressure with poise with her superb ball handling and adept court vision. Basallo is a high confidence player that can knock down 3-pointers off the bounce as well as change her speed attacking the rim.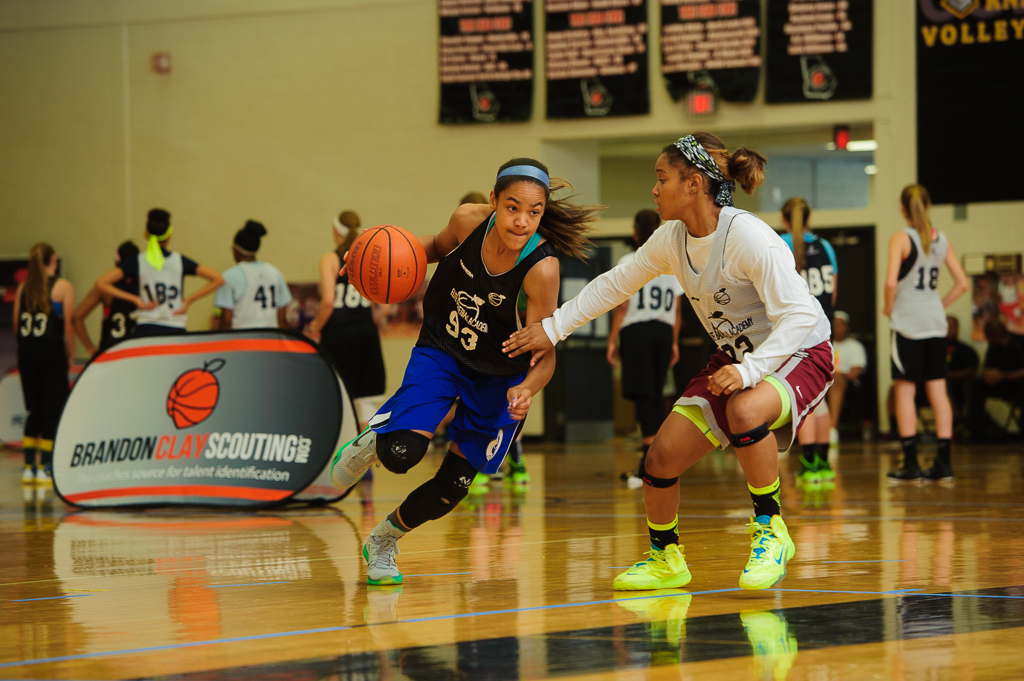 Tyasha Harris of Noblesville, Ind., dominates the game with her ability to penetrate to the rim. She creates opportunities with her breakdown ball skills and gets her teammates in better positions to score. It's a triple threat when you add in class of 2018 Katlyn Gilbert of Indianapolis, Ind., and 2019 guard Anaya Peoples of Danville, Ill., who are relentless rim attackers and playmakers. Best Choice United has one of the most talented backcourts in the country and it's not going anywhere for a few years.
Jessika Carter out of Waverly Hall, Ga., in the 2018 class, played impressive from end to end on the court Saturday, running the floor hard in transition and blocking shots defensively. The 6-4 post is learning to utilize her length and starting to play with more confidence.
Destanni Henderson of Myers, Fla., was the most impressive 2018 in any position. She has incredible court leadership and an ability to control games. Pair all that with her midrange game and ball skills and you have one of the finest upcoming guards in the country.
Mya Giusto of Naples, Fla., put on a ball-handling clinic in the early game Saturday. The 2019 point guard went between her legs, behind her back, beat her defender and then made a nice wrap around pass. She is the catalyst for the tough Florida Future team.
Ericka Broughton of Goose Creek, S.C., showed that she could score inside and out. She led all scorers with 17 point in the Low Country Ballers victory over Team St. Louis Blue.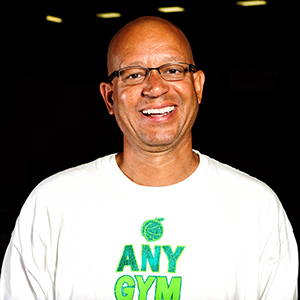 Stephen Peck is the owner of Dream In Motion Athletics and is a national evaluator for the JumpOffPlus.com National Scouting Report. He also serves as a on-floor skills coach at the Elite Basketball Academy events. He can be reached at StephenPeck@peachstatebasketball.com.


Wetmore joined ProspectsNation.com in the summer of 2014 after graduating from the University of Washington with a Communications degree. She left Washington as the all-time leader in games played and also played with the softball team in the College World Series. She was the Gatorade State Player of the Year her senior year in high school capping off a career which included three state titles. She can be reached at mercedes@chrishansenbasketball.com.