Posted
5 years 3 months ago
Class of 2019 shooting guard Maddie Plank of Briarcliff, N.Y., has chosen Princeton.
#KMFallShowcase

Maddie Plank (@mplank14) is efficient in her movements. Uses the screen and creates just enough room for the shot. pic.twitter.com/4QzJC3P5Ce

— Keil Moore (@KeilMoorePSB) October 30, 2016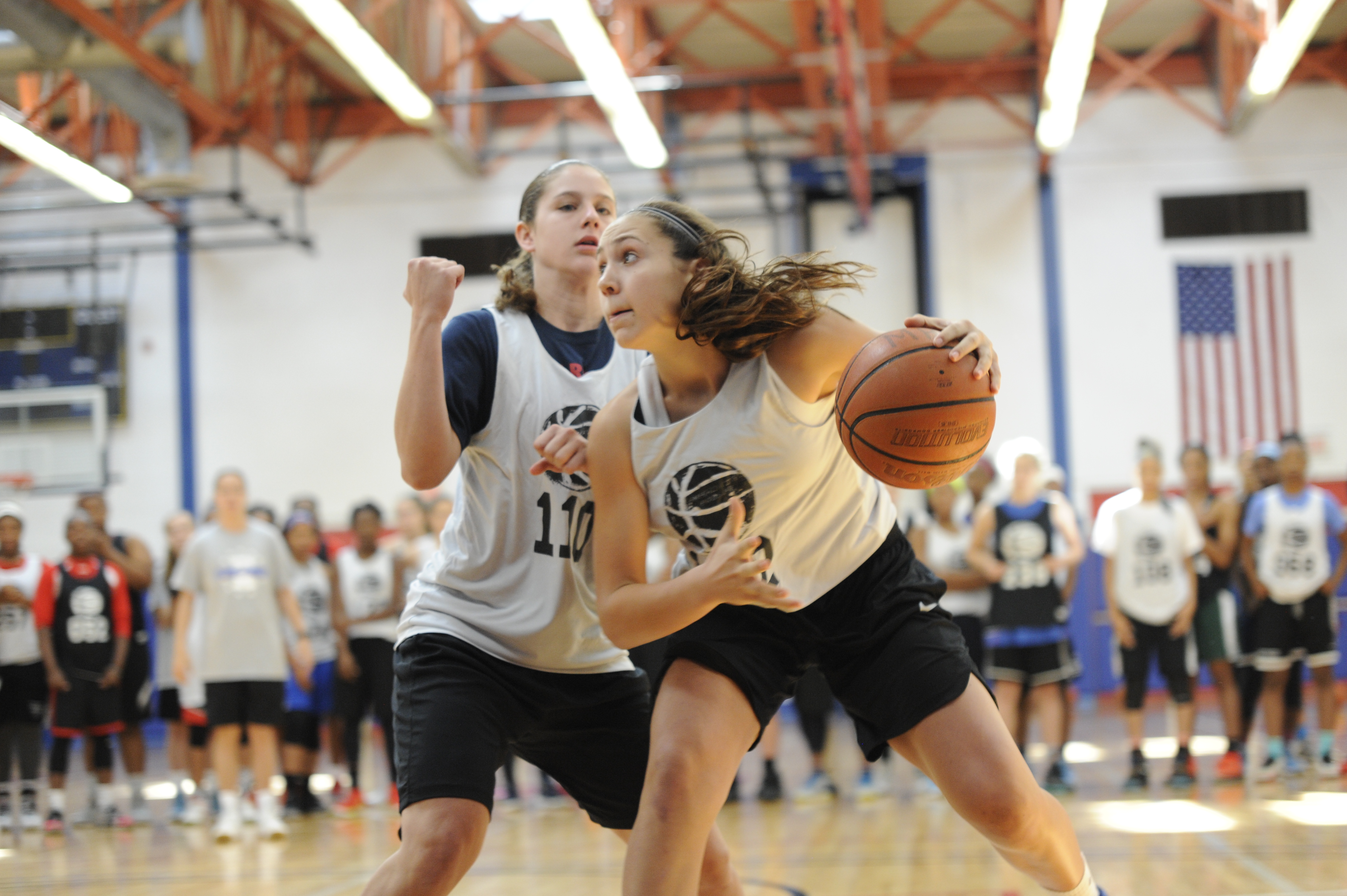 Plank's verbal gives Courtney Banghart's Tigers a proven sharpshooter in the backcourt. The nation's No. 19 ranked guard continues the growing tradition of Elite 150 recruits choosing the Ivy League powerhouse.
"I saw her in multiple settings in 2017 and was really impressed with her poise, ability to score the ball and her always competitive," Chris Hansen, managing editor of ProspectsNation.com, said. "Her joy for the game was never more apparent than at the Keil Moore Fall Showcase this past October. She just brings energy to every rep."
Plank is the first player for Princeton in the 2019 class. She comes in on the heels of the program's five-player 2018 recruiting class. The addition of Plank gives Banghart four perimeter players 5-foot-10 or taller in the two classes.
Princeton's 2018 class was ranked 42nd in the country by ProspectsNation.com.
MEET THE FUTURE TIGERS

Brandon Clay serves as the WNBA Director of Scouting for ProspectsNation.com and owns The JumpOffPlus.com International Report, which is picked up by more than 150 colleges and universities nationwide. He serves as the Executive Camp Director for the Elite Basketball Academy Camps. He serves on the Naismith Trophy Men's / Women's College Player of the Year Academy and is chairman of the HS Boys / Girls Board of Selectors and is on the McDonald's All-American Selection Committee. He also is the publisher of PSBPopCulture.com.