More From BCT Winston Salem
Posted
3 months 1 week ago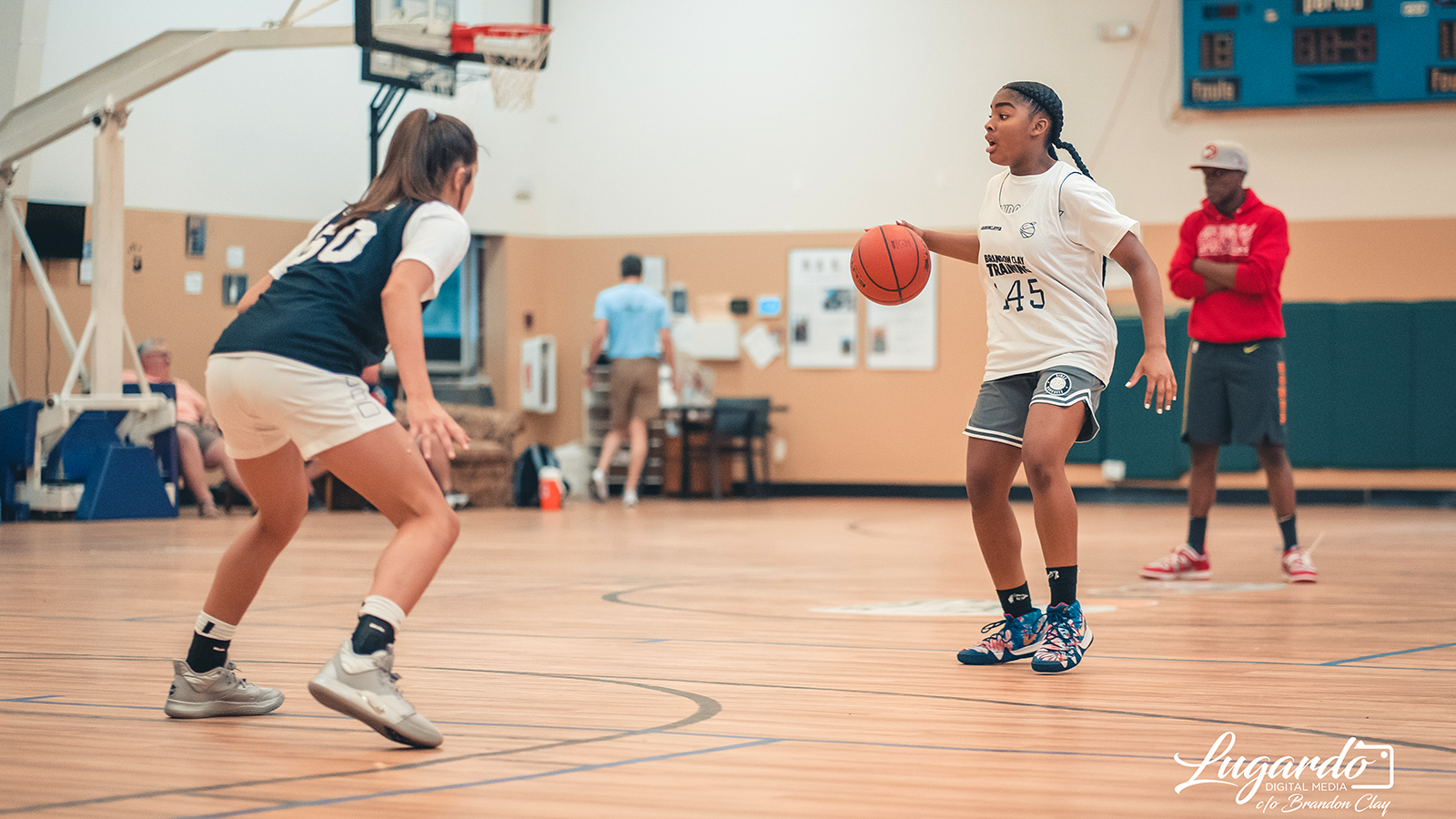 Khloe Moye is a 2026 prospect to watch from Raleigh, North Carolina. *Photo by Anthony Lugardo.
WINSTON SALEM, North Carolina – The last stop on the Brandon Clay Training Academy Summer Tour was arguably the best from start to finish combining details with execution. Led by multiple Brandon Clay Recruiting Program members, the Academy was action packed. Here's a look at some of the notable players: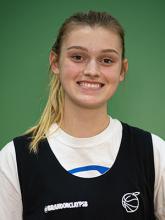 Childress curiosity on how to better her game is unique and sets her apart. She's really showing growth in her confidence as a leader. Vocally, Childress has the skill set and ball handling to put people in spots whether she's on the ball at the point or playing off of it on the wing. Adding that to her shot making is a place where she's made strides since we trained back in February.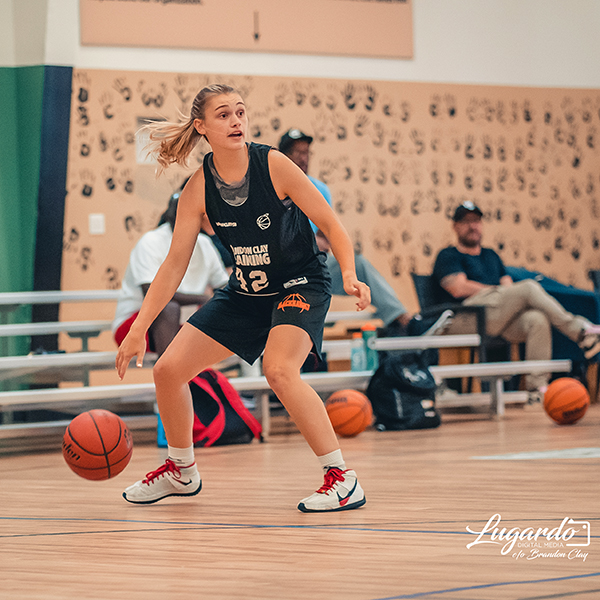 Khloe Moye (Raleigh, N.C.) -- 2026

Moye was a name face for our staff but one we're expecting to see on a frequent basis over the next five years. In this first eval, it's evident that Moye has the talent to be an early contributor at the high school level. That usually leads to longterm success as long as Moye will keep putting in the time and effort to develop her game. After this session, we have no doubt that she will.

It is refreshing to see how much time and effort Pereira has put in on her game since we started working together last year. Her athleticism and energy jump right out at coaches. Continuing to stick the open jumper at an increasingly higher clip as each year goes by is going to make her a valuable asset at the next level. If Pereira will keep putting in the time, she'll keep seeing these type of noticeable results.
AROUND THE RIM
Class of 2023 post Emma Pendleton has a fantastic build of size and footwork at her age. Her dedication to extra sessions at the Maddawg Center appears to be paying off.
Class of 2025 guard Anne Overman of Winston Salem is the type of prospect who benefits from these settings the most. Overman can let it fly but was a bit hesitant before our staff encouraged her to shoot the basketball.
Class of 2028 guard Gracie Shore of Yadkinville is such a dynamic prospect for her age. She is absolutely fearless in the backcourt and figures to be a prominent member of our Academy series for years to come.
Class of 2023 guard Staci Williams of Apex is a dynamic option who like Pereira battled through a nagging ankle injury to put on a quality showing here. It's hard to find slashers who remain efficient. Williams can be that.

Brandon Clay serves as the Director of Scouting for ProspectsNation.com and owns The BrandonClayScouting.com Evaluation Report, which is read by more than 200 colleges and universities nationwide. He also serves as the Executive Skills Director for the Brandon Clay Scouting Academy Series.