Feature Player: Ragan Wiseman
Posted
8 years 7 months ago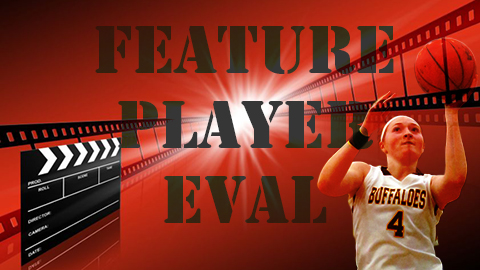 Ragan Wiseman has grown her game over the past 12 months.
Tweet
Ragan Wiseman of Floyd, Va., has proven herself to be one of the more versatile forward options in the state's rising junior class. Her ability to stretch the defense out beyond the 3-point line is her calling card.
Vitals
Name: Ragan Wiseman – Grad Year: 2016
Location: Floyd, Va. – School: Floyd HS
Current Position: SF/PF – Projected Position: SF/PF
Strengths
We evaluated Wiseman's game this time last year and came away impressed with the 6-foot-1 prospect's ability to make the open jump shot. We talked about her adding the one-dribble pull-up to her game and Ragan actually did us one better becoming a consistent threat to hit the pull-up floater just inside the paint. Though we still see Wiseman as a prep player capable of hitting that mid-range jump shot, her willingness to add that short kill shot is impressive. The three-star class of 2016 graduate is also showing an increased willingness to score the basketball on the block as well with a full assortment of moves using both hands.
Area To Improve
As Wiseman's offensive skill rounds out, her next challenge will be to become an even more dominant rebounder on both ends of the floor. After averaging six rebounds per contest during the school season, we look for Wiseman to continue to grow on that stat. With her size, she's a prospect capable of being an impact rebounder from the wing or at the power forward.
The Bottom Line
Wiseman's skill development from this time one year ago has been impressive. She is showing why schools up and down the Eastern Seaboard are recruiting her. Wiseman will have a couple of opportunities with her Nautilus Express club team to shine in front of our team and schools alike during July. Ragan's play at the EBA Super 64 Camp in early June garnered her an invite to the All-American Camp on September 27-28 as well.
#ProspectsNationTV Recruiting Analyst Brandon Clay teams up with Video Coordinator Kris Watkins to break down Wiseman's game:
Follow @BrandonClayPSB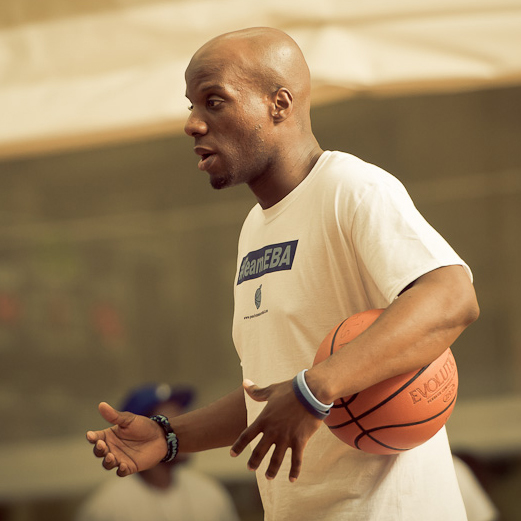 Clay is the owner of the JumpOffPlus.com International Scouting Report, PeachStateBasketball.com and ProspectsNation.com. He can be reached at brandon@prospectsnation.com.