Feature Player: Madison Ferguson
Posted
8 years 8 months ago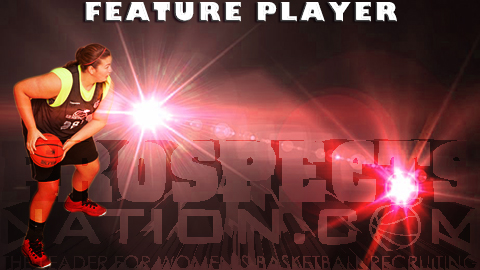 Madison Ferguson of Lincolnton, N.C., is the latest Feature Player Evaluation with video.
Tweet
Class of 2015 center Madison Ferguson of Lincolnton, N.C., has shown that she is a factor on both ends of the floor. Her willingness to stay in the play makes her a prospect of note for schools needing an interior force in this class.
Vitals
Name: Madison Ferguson – Grad Year: 2015
Location: Lincolnton, N.C. – School: West Lincoln HS
Current Position: C – Projected Position: C
Strengths
At 6-foot-2, Ferguson's height and size immediately draws attention to her game. She is a player with good hands on the inside offensively coupled with good feet on the defensive end as well. She caught our staff's eye with her production with her Carolina Express club team during the travel season. Her ability to makes plays when the ball doesn't necessarily bounce her way is impressive. We've seen multiple players with Ferguson's size not be willing to make the plays on loose balls that she showed inside of our Elite Basketball Academy Super 64 Camp. Ferguson has shown that she can affect shots in the paint against opposing offensive teams.
Area To Improve
As is the case with most post players at an early age, Ferguson's conditioning level will be key for her to be able to contribute right away. She already averaged over seven rebounds a game as a junior in high school. If she'll continue to dedicate herself to being in tip-top shape, we expect that number to rise possibly even into double digit averages for her senior season at West Lincoln and beyond to the college level.
The Bottom Line
Ferguson sports a 4.3 GPA in the classroom and is a member of the National Beta Club as well as the National Honors Society. In addition to possessing a high activity level on the floor, she is capable of scoring the ball around the rim while still showing that she has a lot of room for growth over the next 12 months before stepping on a college campus.
#ProspectsNationTV: Recruiting Analyst Brandon Clay and Video Coordinator Kris Watkins team up to break down Ferguson's game
Follow @BrandonClayPSB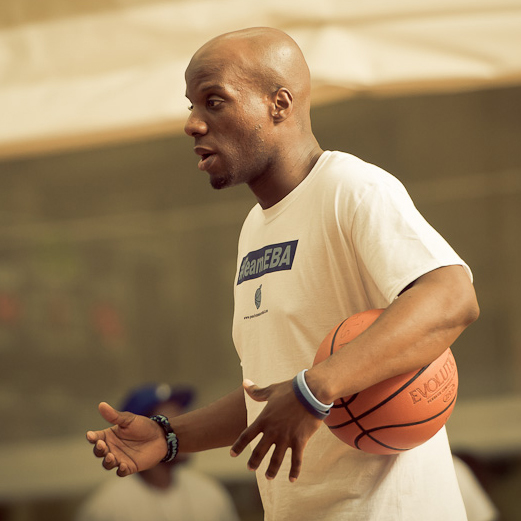 Clay is the owner of the JumpOffPlus.com International Scouting Report, PeachStateBasketball.com and ProspectsNation.com. He can be reached at brandon@prospectsnation.com.