Feature Player: Emily Beard
Posted
8 years 1 month ago
Emily Beard of Dickson, Tenn., is one of the Volunteer State's top guard prospects in the sophomore class.
Strengths
Beard's game is predicated on her ability to make the open shot. She can score at all three levels of the floor -- in the lane, midrange or from beyond the arc. That said, the 5-foot-6 point guard is more than capable of setting the table for her teammates. Playing high school alongside ELITE 25 class of 2016 prospect Chassity Carter has allowed Beard to showcase that she is able to produce in multiple areas. Beard also showed in settings such as the CoachHemi.com Showcase that she has quick enough hands to be a factor on the defensive end. In that regard, the three-star caliber prospect has a game similar to current Univ. of Charlotte guard Griffin Dempsey.
Area To Improve
For Beard, continuing to work on her assist-to-turnover ratio will be a point of emphasis over the next 6-to-12 months. Right now, she is hovering between 1.25 and 1.5-to-1. We predict that a guard of her caliber should be around a 2.0-2:25 range before she finishes high school. That production rate would allow her to be an impact prospect for schools at multiple levels of play in college.
The Bottom Line
Skill is an essential part of success in this game. Beard has all of the tools in her arsenal to be just that at the high school and college levels. She's a shot maker with good range out beyond the 3-point line. Add that to Beard's willingness to compete and she is a prospect that schools nationwide need to make sure they have on their recruiting board.
#ProspectsNationTV: Recruiting Analyst Brandon Clay and Video Coordinator Kris Watkins team up to break down Beard's game: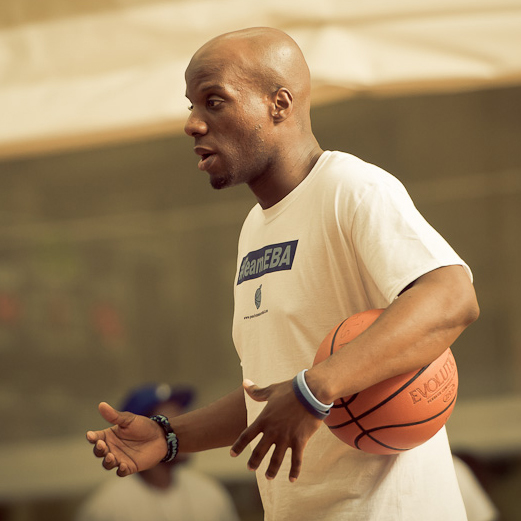 Clay is the owner of the JumpOffPlus.com International Scouting Report, PeachStateBasketball.com and ProspectsNation.com. He can be reached at brandon@prospectsnation.com.