Feature Player: Brooklyn Allen
Posted
8 years 10 months ago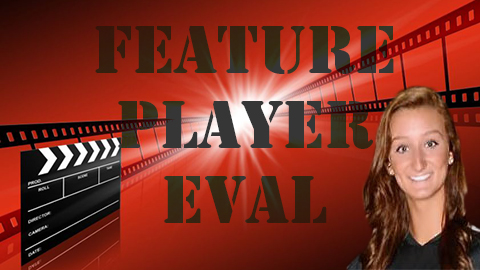 Brooklyn Allen of Candler, N.C., is the latest prospect highlighted in our Featured Player Evaluation.
Tweet
Vitals
Name: Brooklyn Allen – Grad Year: 2016
Location: Candler, N.C. – School: Pisgah HS
Current Position: SF – Projected Position: SF
Strengths
A 5-foot-9 forward, Allen brings a lot of tools and a diverse set of basketball skills to the table. In that way her versatility is reminiscent of current Southern Cal player Destinie Gibbs. Allen has shown in multiple evaluations that she is a capable scorer, rebounder and a high energy prospect willing to mix it up on the interior. Her ability to finish around the rim separates her from many of the other players in the sophomore class at the swing forward position. She averaged 17 points, seven rebounds and five steals per contest while shooting 63 percent from the field. She consistently finishes through contact and makes the subsequent free throws. We were impressed with Allen's skill set to also knock down the open jump shot all the way out to the 3-point line.
Area To Improve
The level of Allen's production in college will hinge in part on her ability to consistently handle the basketball on the perimeter in the halfcourt set. She has shown more than enough in our evaluations to lead us to believe that her game will continue to develop in that area. Right now Allen is at her best in the open floor in transition and around the rim in the half court. She possesses all of the tools to be a complete prospect at the small forward position.
The Bottom Line
An honor roll student, Allen has set the bar high academically, leading her class to this point. On the hardwood, she led her school team all the way to the Class AA championship game. At Pisgah, she is a three-sport star who also shined in both softball and volleyball. That said, Allen has committed herself to playing basketball at the next level and we expect her recruitment to take off as she has invites to multiple Elite Basketball Academy individual events over the course of this club season.
#ProspectsNationTV analyst Brandon Clay teams up with Kris Watkins for an in-depth video breakdown of Brooklyn Allen's game:
Follow @BrandonClayPSB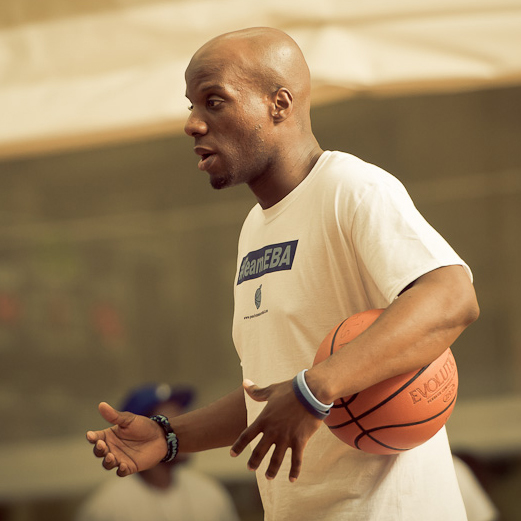 Clay is the owner of the JumpOffPlus.com International Scouting Report, PeachStateBasketball.com and ProspectsNation.com. He can be reached at brandon@prospectsnation.com.