Duke Lands Major 2022, Bollin
Posted
2 years 1 month ago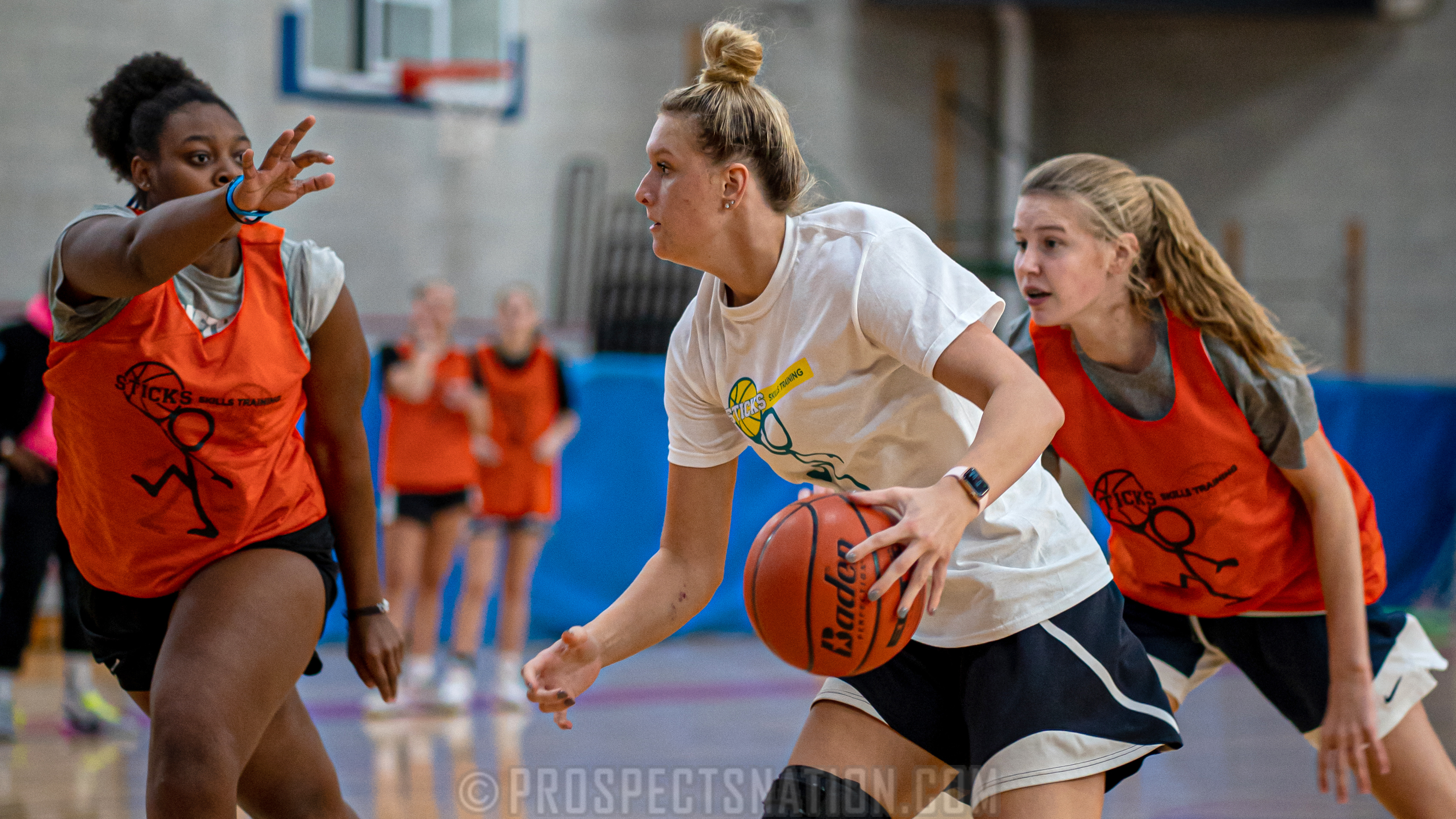 One of the most versatile front court options in the class of 2022, Shay Bollin of Raynham, Massachusetts, made a commitment to Duke. Bollin immediately becomes the lynchpin of what appears to be a very important class for new coach Kara Lawson and her staff. In the rigorous ACC, adding elite level talents like Bollin are a must to compete with the upper echelon in the league.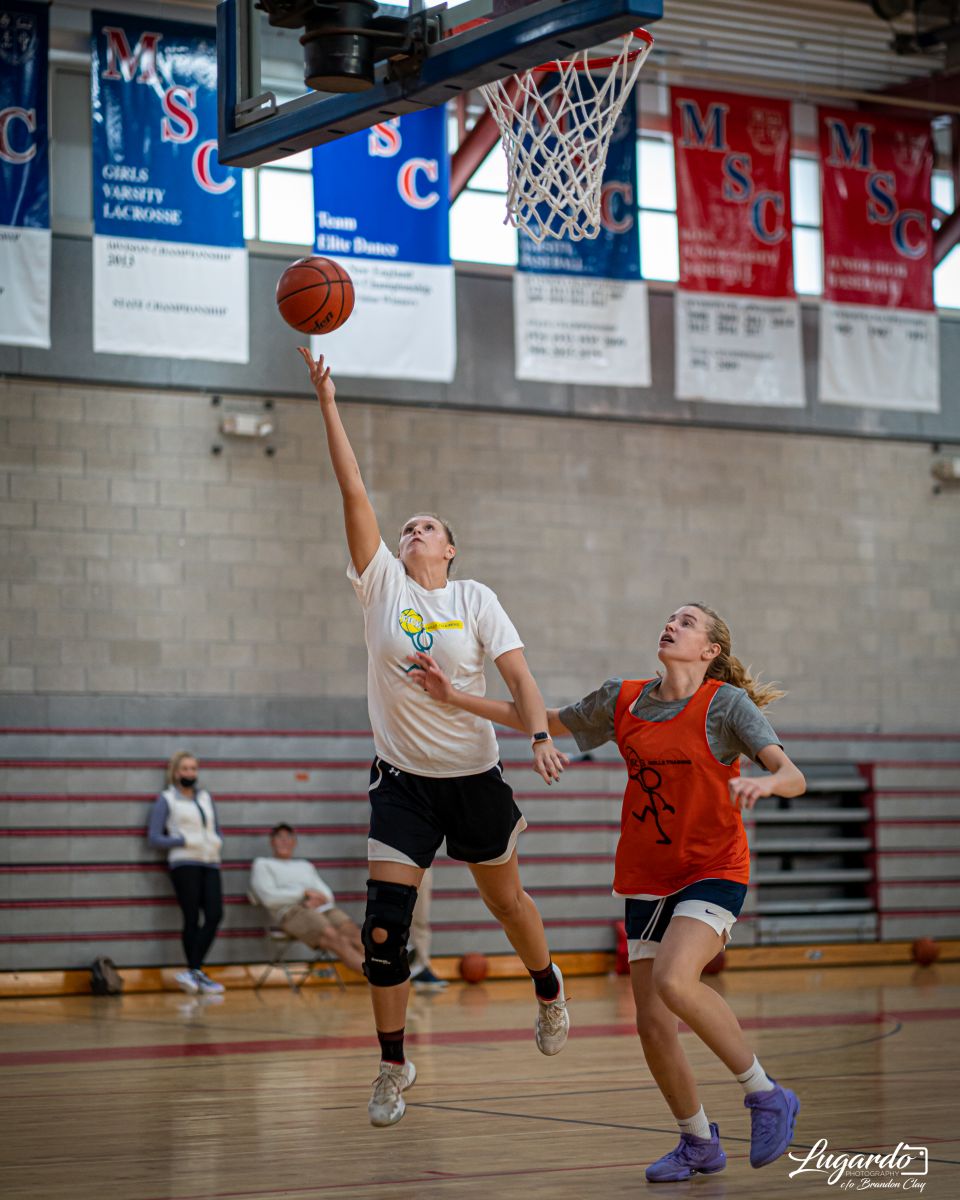 Already considered an Elite 25 prospect in her class nationally, Bollin took full advantage of being on the floor with our staff the past two weekends in Rhode Island and Texas showcasing the type of skill set rarely found in high school forwards. A capable scorer in the pinch or mid post, the future Blue Devil also stepped out to showcase her range out beyond the 3-point line as well.
"From the first time I stepped onto Duke's campus in middle school I had this strong feeling that is the place where I belong," Bollin said. "I've been a Duke girl since before I can remember. The vision that Coach Lawson and her staff have for the program is something I want to be part of. To have the opportunity to play for someone who has accomplished everything that I am striving for and attend the number (five) academic program nationally is not something I was about to pass up."
Bollin had an offer from nearly every school before picking Lawson's program over the likes of Arizona, Louisville, Oregon and North Carolina State. In doing so, she sets the tone for other elite prospects nationwide to start considering the new regime as a place to be reckoned with.

Brandon Clay serves as the Director of Scouting for ProspectsNation.com and owns The BrandonClayScouting.com Evaluation Report, which is read by more than 200 colleges and universities nationwide. He also serves as the Executive Skills Director for the Brandon Clay Scouting Academy Series.