Cooper Steals Show At EBA Top 40
Posted
9 years 2 months ago
BUFORD, Ga. - The Elite Basketball Academy Top 40 Workout is designed as a place for college prospects to compete and showcase their talents. It's a proving ground for players get elite level skill development. Add that to the top shelf game play and there is no stage better suited for the best to shine. We take a look at class of 2015 prospect Te'a Cooper's performance from the workout.
Te'a Cooper (Powder Springs, Ga.) McEachern – 2015
Cooper has proven over time that she is the nation's top point guard. Her performance at #EBATop40 Workout made it clear that the 5-foot-7 prep wants more than just that distinction. After winning a GHSA Class AAAAAA state title the night before, Cooper came into Bogan Park focused and ready to show why she belongs in the conversation for the top overall spot in the junior class. With that in mind, the nation's no. 3 ranked prospect displayed an improved outside shooting stroke and the ability to hit the shot off of the pick-and-roll action. She turned the corner to attack the rim multiple times. In addition, Cooper played her usual role of thief on the defensive end, getting multiple steals. In between all of that, she found a way to get both Florida signee Brooke Copeland and high school teammate Caliya Robinson touches in the post as well. If this performance in any indication of what Cooper has in store this club season, the challenge for the No. 1 spot has officially been laid. Follow @BrandonClayPSB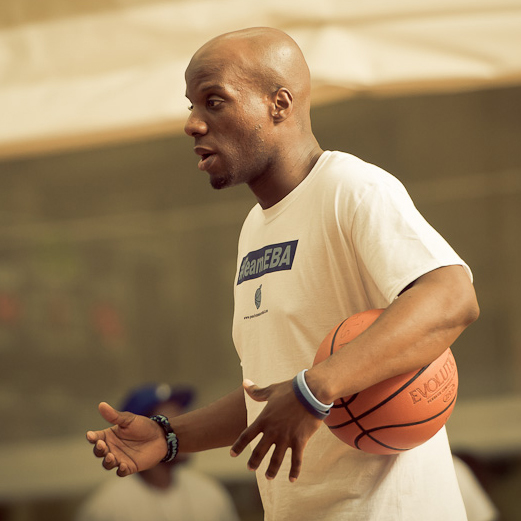 Clay is the owner of the JumpOffPlus.com International Scouting Report, PeachStateBasketball.com and ProspectsNation.com. He can be reached at brandon@prospectsnation.com.