Breakdown's Underclass Commits
Posted
8 years 5 months ago
Tweet
MINNETONKA, Minn. - The Breakdown Classic is without question the North Star State's premier single day event. Our staff has been on hand for the past three editions of the event. Like the previous three, this year's event featured some of the state's top underclass talent inside the Hopkins Lindbergh Center. Here are three underclass prospects who have already chosen their college destinations:
Jamie Ruden (Rochester, Minn.), John Marshall HS – 2016
Ruden came out of this event last year as one of the hottest prospects in the junior class statewide. After committing to Arizona State this fall, we didn't expect the 6-foot-1 forward to do anything but continue her improvement. Based on her play here, Ruden is right on track. She brings a style of play similar to class of 2015 forward Kelsi Mahoney of Concord, N.C., in that Ruden is capable of affecting the game with her 3-point shot or with her back to the basket from the forward position.
Sydney Tracy (St. Michael, Minn.) - St. Michael Albertville HS – 2016
A 6-0 forward, Tracy made the South Dakota State staff look good for securing an early verbal with her play here. The three-star prospect was active, finished shots out to 17 feet and was a tough matchup on both ends of the floor. Tracy is a skilled option capable of spending time at either position with good bounce to her step. When she plays the game with that type of production, she is similar to classmate Courtney Fredrickson of Minnetonka, Minn.
Lindsey Theuninck (North Mankato, Minn.), Mankato Loyola HS – 2017
South Dakota State has treated the state of Minnesota as its second home so it comes as no surprise that it found a way to get Theuninck to commit over a year ago. In addition to Theuninck & Tracy, the program already has an ELITE 150 caliber guard, Madison Guebert of Apple Valley, Minn., coming in the class of 2015. By securing an early verbal from Theuninck, currently a three-star prep, the Jackrabbits have again set themselves up to have a quality guard in the fold. Like Guebert, Theuninck is a steady guard capable of making plays with the ball in her hands. That said, the 5-8 guard can also play off of the ball effectively. Follow @BrandonClayPSB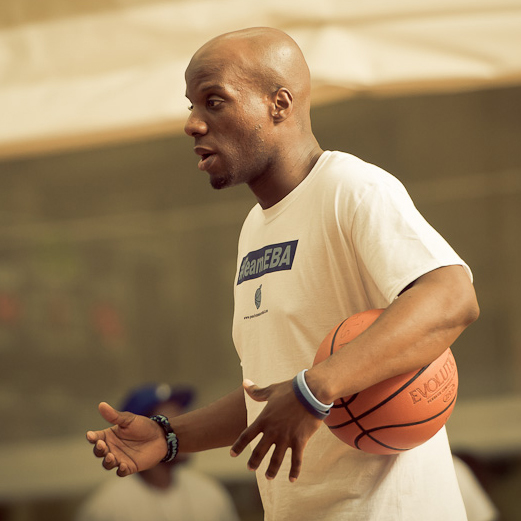 Clay is the owner of the JumpOffPlus.com International Scouting Report, PeachStateBasketball.com and ProspectsNation.com. He can be reached at brandon@prospectsnation.com.