Bama Rolling in 24 and 25
Posted
2 weeks 2 days ago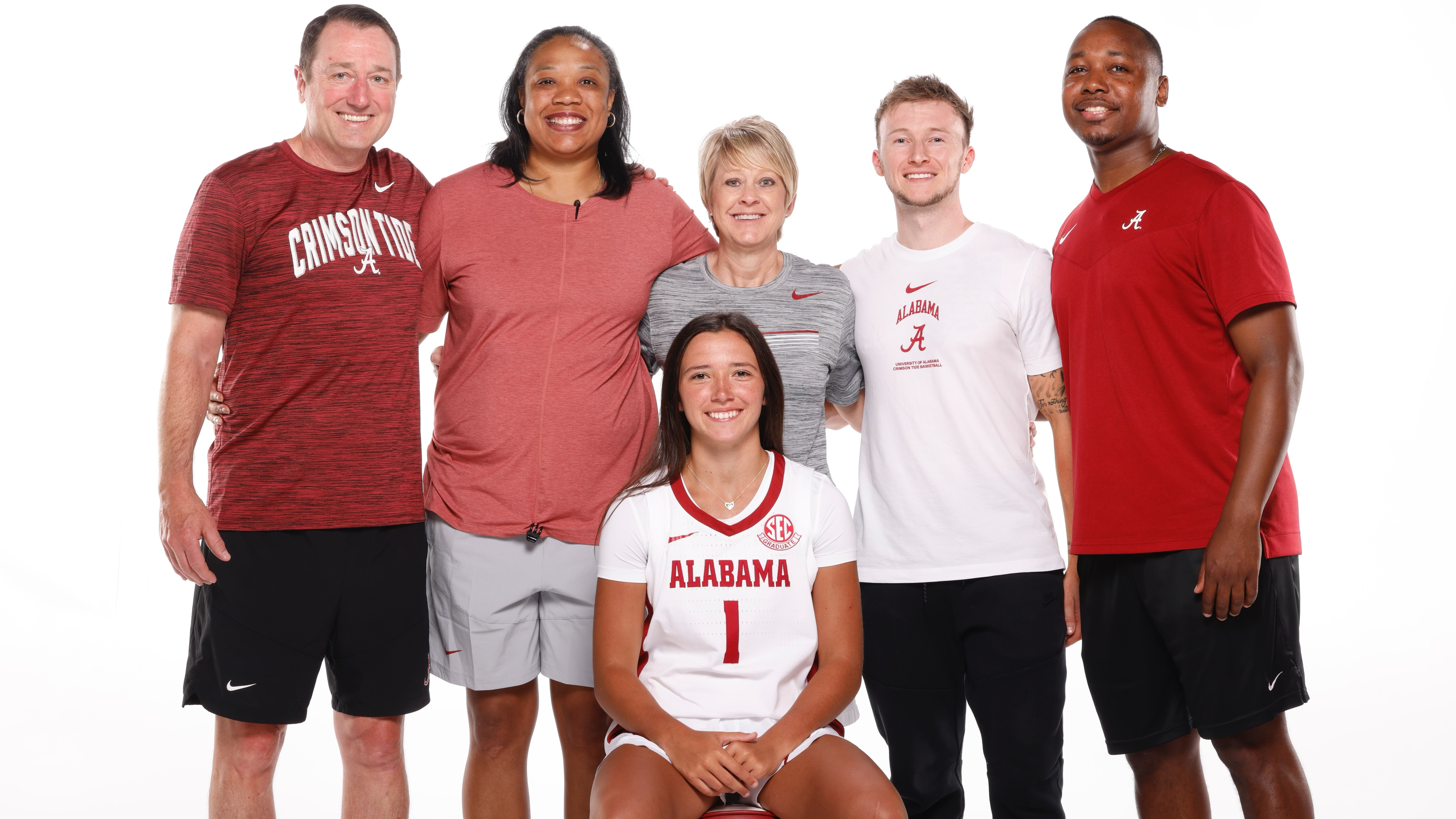 We mentioned Alabama hosting one of the nation's premier underclass recruiting weekends during the month of October. The Crimson Tide made a splash with the current senior class landing two Elite 60 prospects in Eris Lester of Florida and Chloe Spreen of Indiana. They also have a quality in-state addition in Leah Brooks.
Kristy Curry's staff didn't waste any time following those pledges up with a start to their Class of 2025 haul securing a commitment from the state's No. 1 ranked junior, Ace Austin. All four will be ideal fits for Kelly Curry's offensive scheme upon arrival in Tuscaloosa.
Lester and Spreen give the Crimson Tide's backcourt an immediate infusion of depth and athleticism. More importantly they show that the recruiting duo of Roman Tubner and Colsten Thompson can make waves anywhere in America. Lester is spending her senior season playing guard alongside Jaloni Cambridge at Montverde Academy. Spreen, who won Miss Basketball in 2022-23, is looking to repeat her success as a state champion at Bedford North Lawrence. Together, they give Curry's staff the most highly touted incoming freshman backcourt prospects in her tenure and perhaps in program history.
By landing Brooks and now Austin, it's evident that although the Crimson Tide can now recruit on a national scale they haven't lost the ability to keep the state's best at home. Brooks will provide another frontcourt option as the staff builds around current freshman Essence Cody. Austin gives the Curry's the type of lead guard they've envisioned running the point for Alabama since they've arrived on campus nearly a decade ago.
Brandon Clay serves as the Director of Scouting for ProspectsNation.com and owns The BrandonClayScouting.com Evaluation Report, which is read by more than 200 colleges and universities nationwide. He also serves as the Executive Skills Director for the Brandon Clay Scouting Academy Series.