ProspectsNation.com via Brandon Clay is now offering a effective and efficient way for players to get on to the radar in the grassroots game of women's basketball. Our Direct Evaluation Package will allow a player to get a Player Card, Evaluation and pertinent information on to the ProspectsNation.com website all from the desk of Brandon Clay. This is an important step for players who want to gain the attention of college coaches as the Player Card will be publicly visible to any college coach in America.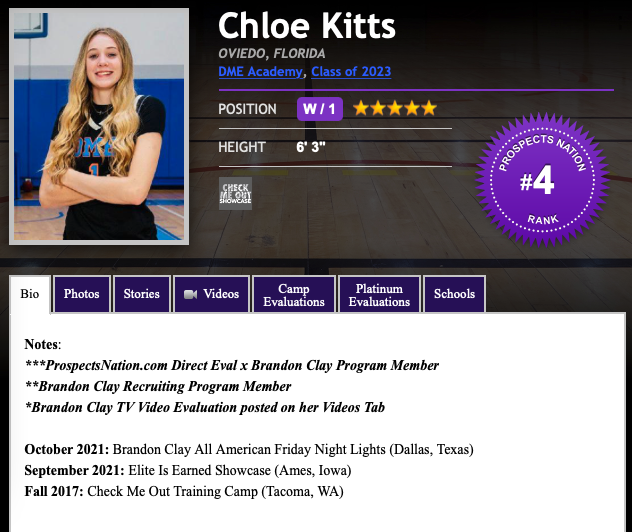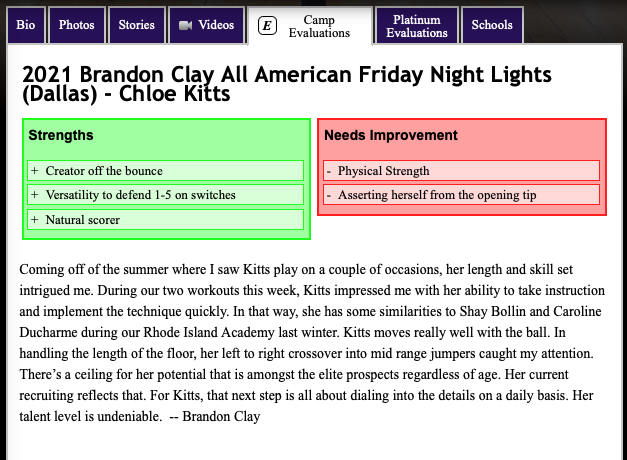 Here is what ProspectsNation.com DIRECT Can do for you!
Normally a player will have to attend a showcase presented by Brandon Clay in order to get their information published. With ProspectsNation.com Direct, a player can avoid the wait and get a player card immediately. Once this card is created, look for your card to be posted on social media where our network has over 200,000 followers nationwide.
To sign up for ProspectsNation.com Direct use this link and sign up for the Program Membership and all Brandon Clay showcases: https://recruitifyhoops.com/#/upcomingIndividualEvents/61
Next High School Showcase: March 11th (Atlanta, Georgia)
Next Middle School Showcase: June 10th (Atlanta, Georgia)
You can have your profile updated annually onsite at a camp series event or via Brandon Clay Direct
COST:

149.99 (new membership or updated card via Film)

99.99 (updated member card onsite at a Brandon Clay Showcase)
You can email Brandon Clay directly as well: brandonclay@peachstatebasketball.com