Coast to Coast there is an exposure camp opportunity near you! ProspectsNation.com staff evaluates players annually at all these events:
2023
Prospects Nation All-American Camp
July 6 - Chicago, IL
REGISTRATION LINK
PN All-American Camp @ McCormick Place
WHEN: July 6, 2023
LOCATION: McCormick Place - home of Nike Nationals
SCHEDULE:
2027-29: 12:30PM-3:15PM | 2024-26 4:30PM-7:15PM
WHO: Classes 2024-2029
COST: $175 PER PLAYER
Join the ProspectsNation.com National Evaluation team for a great camp day at the home of Nike Nationals and the Nike Tournament of Champions. Getting work and feedback from two of the most respected people in scouting and media. Before the evaluation period begins get the exposure to help coaches find you when it matters most. Camp co-directors Brandon Clay and Chris Hansen both run some of the nation's most elite camps for girls basketball in addition to serving on the most prestigious award panels such as the McDonald's All-American Games selection committee and the Naismith Trophy Awards. The scope of Brandon Clay Recruiting and the Elite Is Earned Report covers the nation from big schools to small.
BRANDON CLAY TRAINING STOPS
2023: Atlanta, GA | Dallas, TX

June 3-4 BC Summer Showcase I - Atlanta
June 10-11 BC Summer Showcase II - Atlanta
Aug. 12-13 ELITE 100 Showcase I - Atlanta
Aug. 19-20 ELITE 100 Showcase II - Atlanta
Sept. 23-24 Middle School All-American Camp (2028-30) - Atlanta
Oct. 1-2 BCT All-American Camp - Dallas

INFO/REGISTRATION - Click Here
ELITE IS EARNED CAMP SERIES
2023 STOPS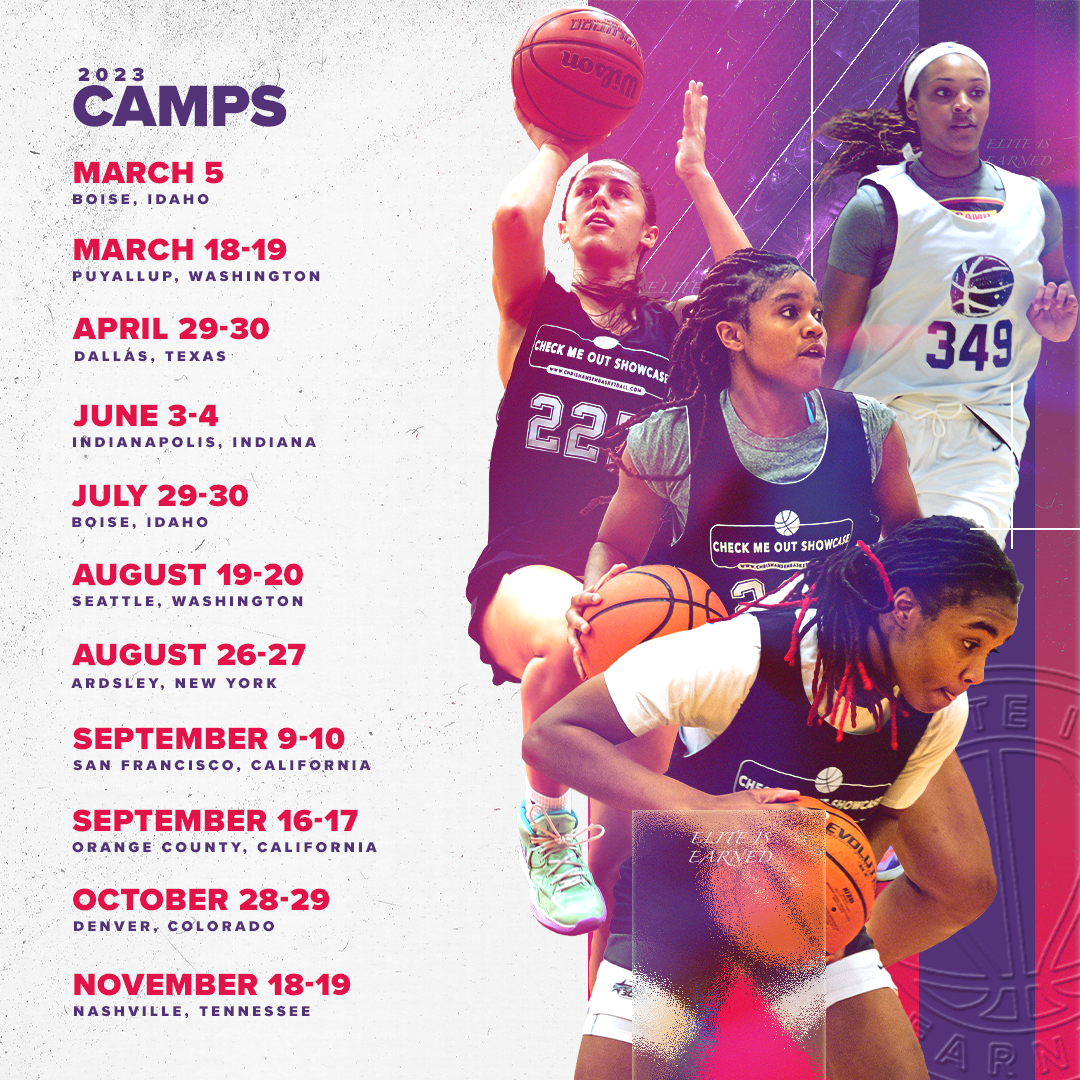 INFO/REGISTRATION - Click Here