Four-Star-Plus ELITE 60 Players
Posted
2 years 5 months ago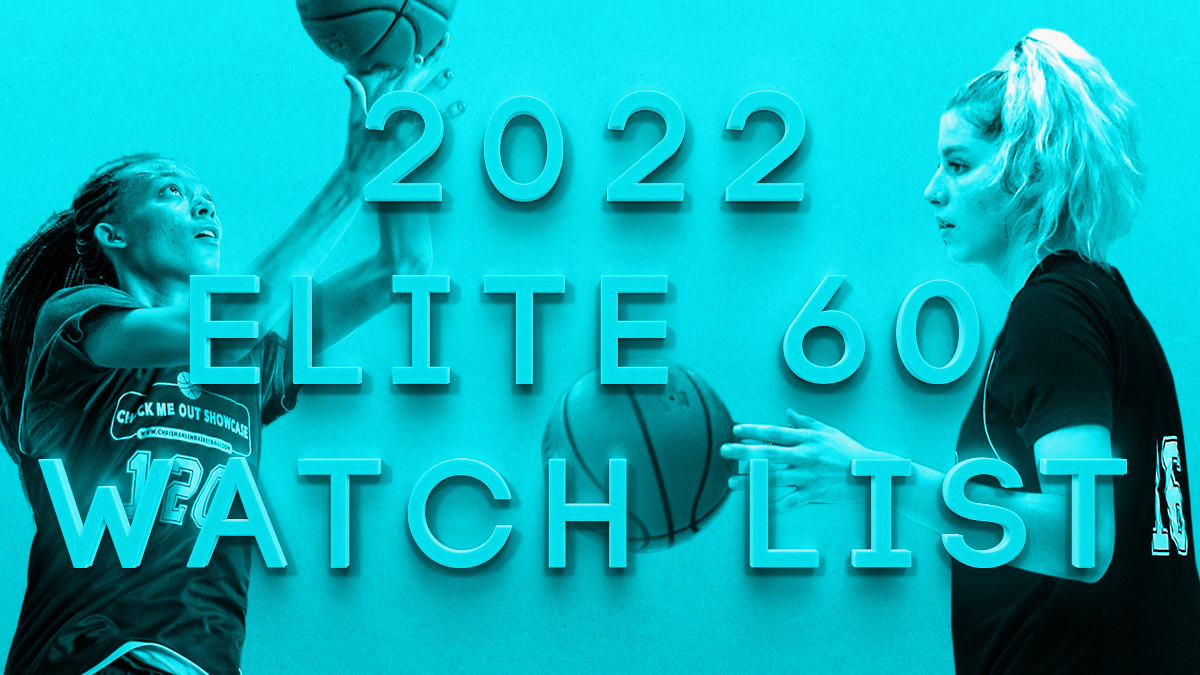 The second release of the ProspectsNation.com ELITE 60 Watch List dives into the second highest grading tier, the 4.5 star or 4-star-plus prospects.
As our staff projects these elite prospects to the next level, every piece to the puzzle is important. At times, it is a physical measurable that we believe will translate that separates a half star to a whole star difference. In other instances, it's an intangible such as leadership or work ethic that jumps off the page to catch our attention. In either scenario, identifying talent and college level traits that translates into the proper star rating is an inexact science but seeing thousands of players annually definitely aids in learning what typically has success.
Players like Ashlon Jackson of China, Texas, and Savannah Henderson of Orlando, Florida, are fantastic examples of players who have talent plus an "it-factor" that makes their impact more than just at their position.
The 4-star plus rating, like our 4-star rated players, projects productivity at the Power 5 level. Typically a 4-star-plus player's projection is in line with tournament teams and has the talent to start at that level early in her career.
To see the players with a 4.5 star rating click the button below:



In lieu of releasing the ProspectsNation.com ELITE 60 for the 2022 class, we are releasing our expanded Watch List in three phases:
Wednesday: 4-Star Watch List
Thursday: 4.5 Star Watch List
Friday: 5-Star Watch List