Posted
2 years 3 months ago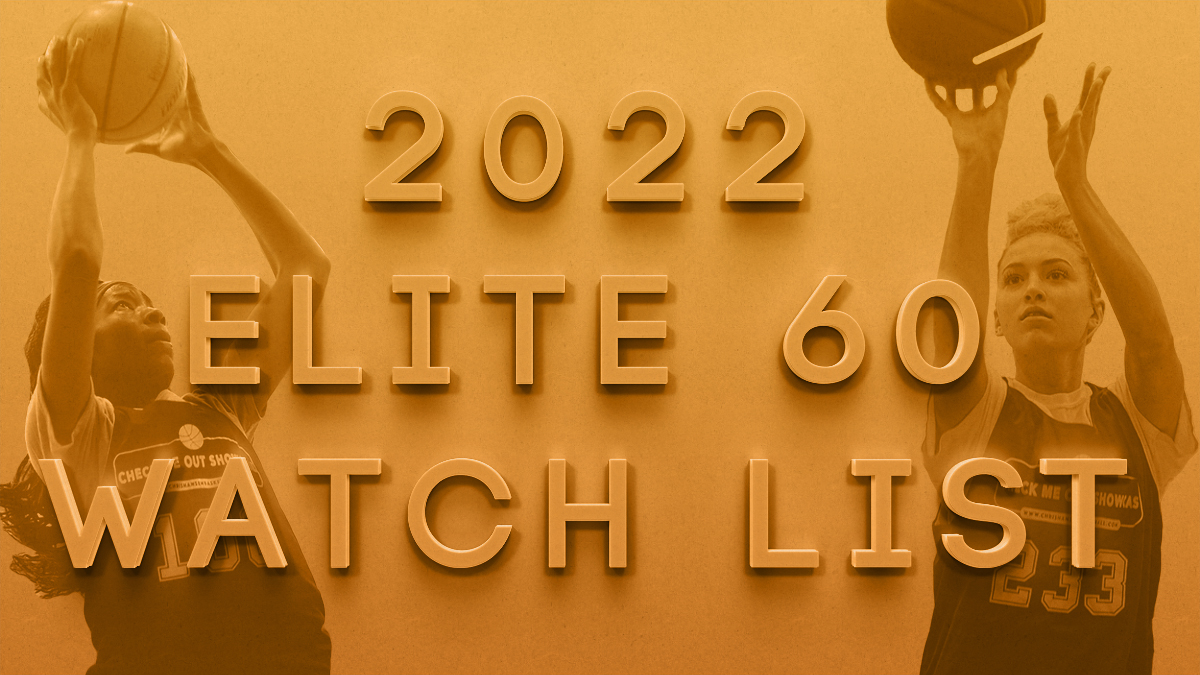 In a normal year the ProspectsNation.com team would be packing our bags for our annual trip to Phoenix, Arizona, for the Nike Tournament of Champions to cover one the key scholastic competitions of national consequence. But this is 2020 and the word normal does not apply.
In lieu of releasing the ProspectsNation.com ELITE 60 for the 2022 class, we are releasing our expanded Watch List in three phases:
Wednesday: 4-Star Watch List
Thursday: 4.5 Star Watch List
Thursday: 5-Star Watch List
With the current state of youth sports amid a global pandemic, the number of elite matchups falls way short of awarding national ranking at this time. We have thus modified our Watch List to list players by their current rating. This reflects the body of work to date for each player with aims on not punishing players who were not able to compete consistently this year.
The four-star grade is a projection that expects productivity at the Power 5 Level. Many at this level will find success at the mid-major level as well, where a bigger role leads to a bigger impact. The four-and-a-half-star tier projects a Power-5 starter during her career with significant impact on the program. The highest tier, a 5-star rating, designates an impact player for a regular NCAA tournament team and probably development as a professional.
The ProspectsNation.com team will continue to evaluate players at events across the country and will continue working towards the industry leading ELITE 150 rankings.
Click the button below to see the updated 2022 ELITE 60 Watch List.